results
Epiq Managed Document Review provides Morris Nichols with expertise and peace of mind
As a sixth-year associate with the law firm Morris Nichols, Sabrina Hendershot is often responsible for moving cases forward. That means that in addition to making arguments, preparing arguments for partners, and handling depositions, her duties can include time in the trenches reviewing documents or filling a more managerial role in document review. She has worked with Epiq Managed Document Review for several years and has come to rely on their expertise and dedication to exemplary service.
She recalls one large case in which Epiq played a pivotal role. "This case literally had documents spanning 20 years—probably hundreds of thousands of documents—raw. Having Epiq's review team apply the search terms, filter things out, de-duplicate things, suggest approaches for us—it was invaluable. Epiq is very good at suggesting ways to make my life easier."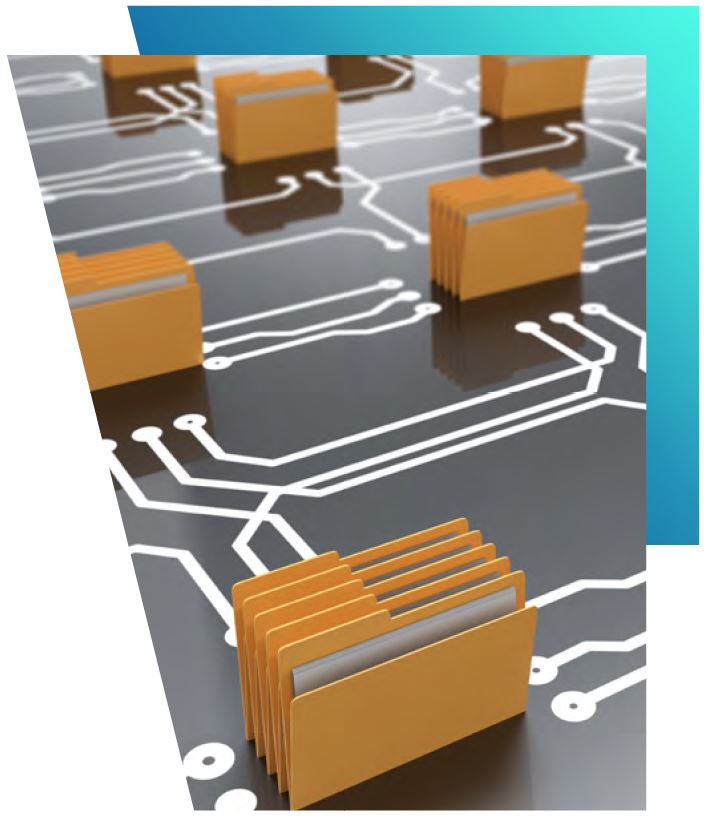 Reaping the benefits of experience and expertise
Easing the burden of document review is particularly important for Hendershot because while her firm is large, her group within it is small. "I feel we are more comparable to a boutique, just because our group only has 20 or 30 attorneys. To handle a case of that size would have required assigning every single associate to that case, and it would bring Morris Nichols to a halt because no one would be available to do any other work."
For Hendershot, Epiq's handling of this large case is emblematic of their approach to all cases. "I had a really great review manager helping me," she says. "He coordinated everything. From the very beginning he always suggested ways to smooth the process. He'd ask, 'Why don't we have a call and explain to the reviewers what this case is about, what is important?'
Hendershot believes that having those initial calls helped shape the review process, allowing contract reviewers to better understand the case and better identify the relevant documents. "Clearly my review manager understood what was happening and he was able to help the contract reviewers give us the best stuff," she observes.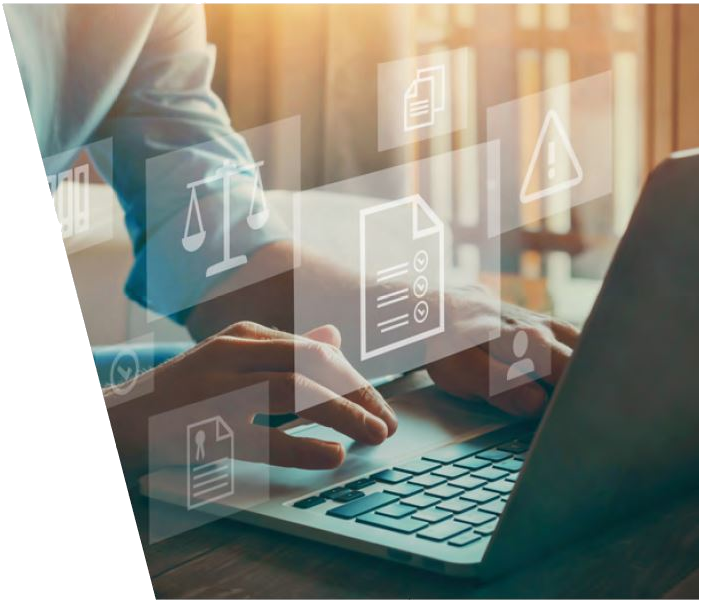 Service far beyond other vendors
Calling the service she receives from Epiq Managed Document Review "miles above" what she gets from other service providers, she says, "Communicating with me, anticipating deadlines, that just doesn't happen even with some of the other big names. I could tell you some horror stories. For example," she continues, "I had a privilege log and roll off production to get out and when I was finalizing the production, I saw a few documents that needed to be removed from the production. I asked the review manager from another vendor, 'please take those out.' And he asked me, 'Do you want me to rerun the production?' I said, 'No please don't do that.' I find out at 2:00 am, that he had rerun the production and we blew our deadline because they unilaterally decided to go this way without telling me, after I told them no. I was up until 4:00 am getting this thing out. It was horrible. I never want to work with them again."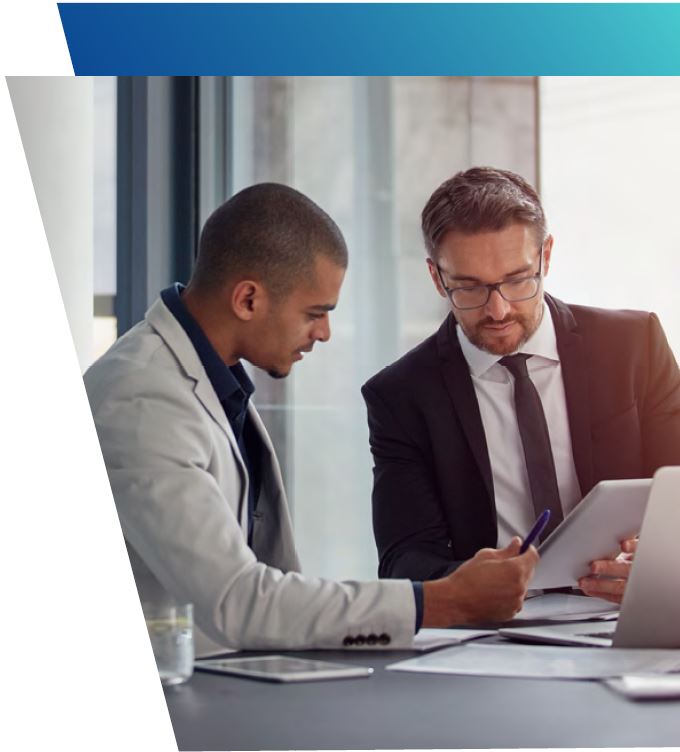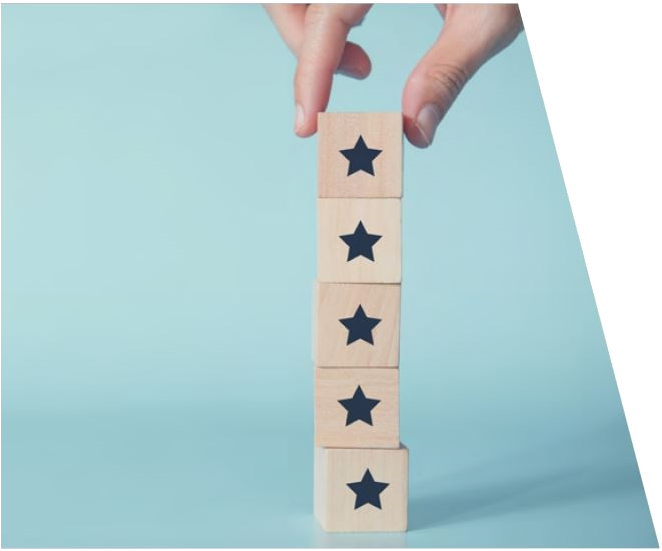 "Epiq is way more service oriented than the other vendors," Hendershot says. That's why I always choose Epiq if it is up to me." Excellent service is more than just a personal convenience. In the world of document review, errors have consequences. "They can be anywhere from minor to very severe," she adds. "They could potentially get me fired. A partner could say I failed to manage properly. The court could sanction us and give us a fine. If it results in an unfavorable opinion that notes our error, it's public embarrassment. And finally, if the court decides it can't rely on the documents and your case evidence is not allowed, that would be terrible for the client and a potential malpractice suit for the firm."
Peace of mind amidst demanding schedules
Hendershot trusts that Epiq Managed Document Review has the policies, procedures, and professionals in place to keep her from worrying about such consequences. "Responsiveness is key," she insists. "Asking questions, anticipating the needs of the case and leaving me free to do higher level work all contribute as well.
"It affords me peace of mind," she concludes. "I have 37 active cases and I feel that I am always behind. Knowing that the document review is being taken care of, that it's going to be done well and will require only minor changes, that is just huge for me personally."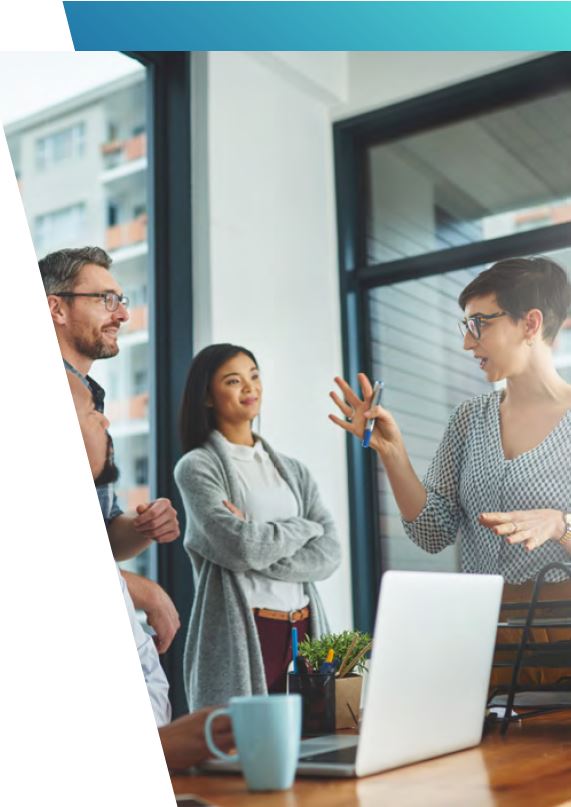 Take the First Steps with