Results
EpiqTMX Saves Hours for National Canadian Law Firm Filing Hyperlinked Affidavits
client need
The client needed a solution to hyperlink affidavits quickly and easily, and to then export, and file, to meet a tight submission deadline.
why Epiq?
While EpiqTMX is relatively new to the Canadian market, the client has a longstanding relationship with Epiq and was keen to trial the tool and be part of its Canadian launch. A demo of the tool proved it could meet the requirements of the firm, and the client was confident the Epiq team would be there to support them.
Epiq solution
Epiq engaged EpiqTMX, a secure, cloud-based, highly scalable, bundle creation and sharing platform that allows you to build electronic bundles quickly and easily for court hearings and arbitrations. The tool's automatic hyperlinking feature, which identifies references in a document and creates citations in just a few clicks, enabled the client to upload the affidavits and exhibits into folders, and create fully hyperlinked documents quickly and easily. EpiqTMX's flexible export feature allowed the firm to deliver their task on time.
results and benefits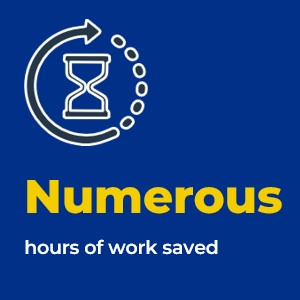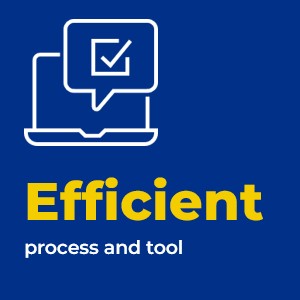 Learn more about Epiq TMX
Back