Results
Journey to Digital Transformation with a comprehensive Information Governance strategy
client need
Data migration from legacy on-premises technology to the Cloud

The client was completely on-premises and wanted to move to the Cloud. They had licensed Microsoft 365 for three years but had zero adoption. Before tackling data migration, they wanted to put in place an information governance (IG) strategy and program and needed assistance with developing a retention policy for email and other electronically stored information (ESI).
why Epiq?
After Epiq's first meeting with the client's Legal and IT departments, they understood and respected Epiq's experience with Microsoft 365 and our knowledge and expertise around data governance and eDiscovery.
Epiq solution
Create a path and plan to enable the client's digital transformation

Epiq developed an IG program and digital transformation plan for the client which gave their Corporate IT and Legal the confidence to "pull the trigger on the cloud." After using our eDentifier solution to help the client understand how long they were legally obligated to keep data, we helped them develop a written retention policy and move forward with Microsoft 365. Epiq was chosen to migrate all the data to the Cloud and helped the client with the implementation of the entire Microsoft 365 suite (Teams, OD, SP, etc.) and trained them on all components.
results and benefits
Client Quote: " We were very cautious to move to the cloud due to a gap in standardized retention policies and a lack of knowledge and understanding of the Microsoft advanced compliance and security capabilities. Epiq was able to educate our corporate IT and Legal on the intricacies of these features in Office 365. After our engagements with Epiq, both IT and legal were comfortable with the strategy that was developed which resulted in the rollout of Teams and Office 365 in our organization."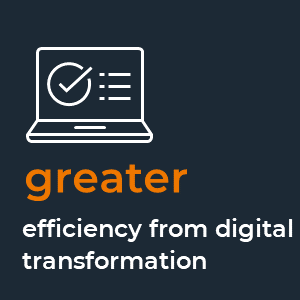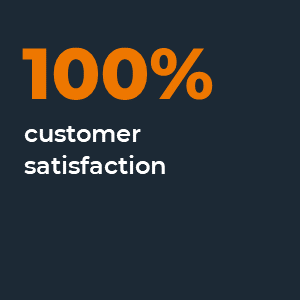 Learn more about Epiq's Information Governance Solutions
Back