results
Ulmer & Berne puts eDiscovery excellence within reach of all clients with Epiq Managed Services
Often recognized for excellence, the law firm of Ulmer & Berne represents organizations across multiple industries and a broad spectrum of practice areas, including corporate, intellectual property, product liability, immigration, and healthcare.
To better serve clients, Ulmer relies on its longstanding relationship with Epiq Managed Services for eDiscovery. "The primary reason we have a managed services agreement with Epiq," explains Jeff Schaefer, firm partner, and co-lead of its eDiscovery practice, "is to better serve clients who don't have pre-existing relationships with vendors. If they have a litigation arise, we have a resource for them in-house that we can offer."
Especially if a client is less experienced with eDiscovery services and vendors, access to managed services can greatly simplify setting up an eDiscovery workflow. According to Schaefer, "we wanted to do better than just advising a client that they need to find and hire a vendor on their own."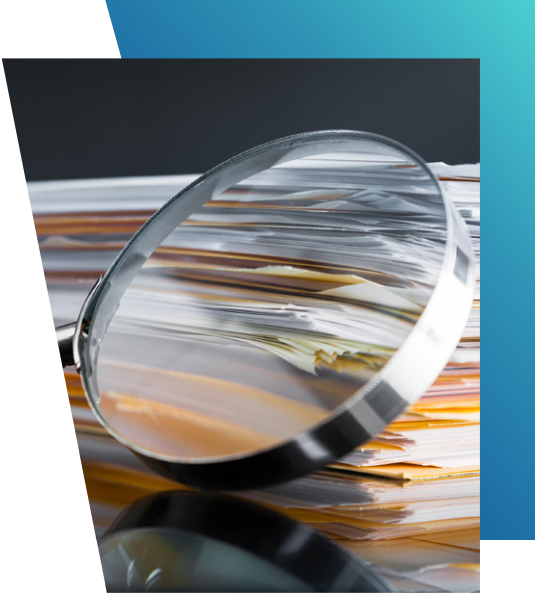 "Epiq makes a top tier eDiscovery solution easily available to all clients with a need."
The best of eDiscovery on-call
Ulmer's relationship with Epiq affords clients the option to either hire independently or leverage Ulmer's long-standing relationship with a best-of-breed vendor whose services can be provided without a separate agreement and without having to negotiate a statement of work or deal with vendor invoices. "We do not want a client's lack of familiarity with litigation eDiscovery, or the small scale of their matter to work to their detriment" Schaefer says. "The availability of services and platforms such as Relativity in Ulmer's environment within Epiq makes a top tier eDiscovery solution easily available to all clients with a need."
Ulmer also works hard to provide Epiq's services at rates comparable to, or less than rates that would be charged if the clients contracted independently for eDiscovery services.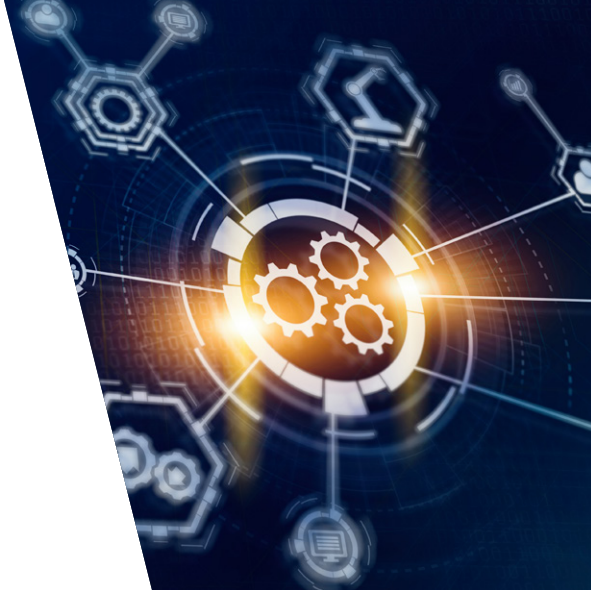 Agility to handle any contingency
There is no one-size-fits-all limitation in the relationship between Ulmer and Epiq Managed Services. The firm is not constrained by any bandwidth or pipeline restrictions. "When the need arises," Schaefer explains, "we have workflows with Epiq to handle larger data volumes without built in restrictions or constraints. Our agreement with Epiq has flexibility and scalability that enhance the managed services environment. Since Ulmer's litigation support and attorney eDiscovery team has full access to Epiq's platforms, most matters can be managed entirely in-house. But when the need arises, Epiq support is only an email or call away."
One example of this is Ulmer's pre-arranged ability to slip seamlessly into a "hybrid" approach in which Epiq will process and direct load materials if data volumes or timing issues require special handling. "In my estimation," Schaefer attests, "working together to create this flexibility has been the biggest single improvement in our managed services collaboration since we started. I have no doubt similar innovations will occur as our relationship with Epiq continues."
Confidence, collaboration, and problem solving
Schaefer praises Epiq's partnership mentality and their willingness build upon the trust that's been earned over their ten-year relationship. He recalls lunch with Epiq in which Ulmer mentioned that their processing and production runs would sometimes fall into a queue behind larger jobs, delaying their results. "Epiq's managed services lead simply said, 'Why don't we get you your own processing lane?' and that's what they did. Literally over lunch we solved a problem we didn't know we could solve or could afford to solve. They made it happen in a moment. That was wonderful."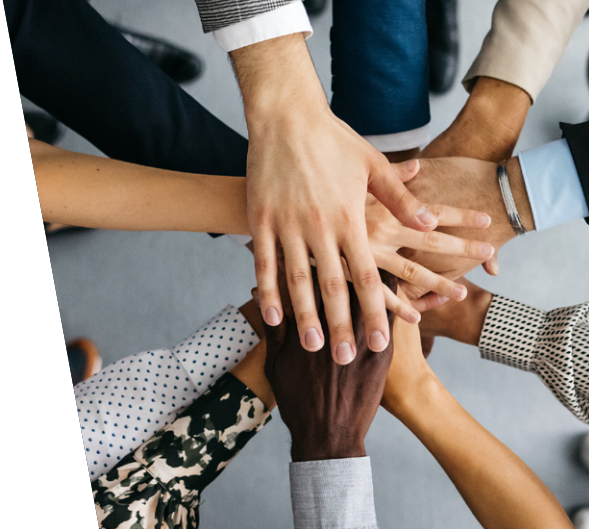 Begin with Epiq Discovery and scale to Relativity
Another example of Epiq's ability to adapt to clients' unique needs surrounds the new Epiq Discovery platform. "Based upon our experience with Relativity, I have always rejected using less featured proprietary platforms as a more economical alternative because they aren't scalable to Relativity should the need arise," Schaefer states. "It is not unusual for an initially small case to evolve into a much larger matter requiring tools, such as analytics, not available in 'economical' review platforms."
When this happens, the initial selection of a limited review product may hinder moving to a platform such as Relativity when the need arises. However, Epiq Discovery is designed to scale into Relativity.
"It promises an ideal solution where we can do an assessment of the case at intake and initiate it in Epiq Discovery," Schaefer adds. "Then, if a workspace needs to be scaled up into Relativity, Epiq Discovery makes that easy."
Recognizing Epiq Managed Services as a valued partner of their eDiscovery practice, Ulmer has recently renewed the relationship for several more years. "It is gratifying to continue the relationship knowing that we have a really solid and forwardlooking plan for our clients' eDiscovery needs," Schaefer concludes. "I'm excited about Epiq Discovery. With this new product, Ulmer can continue to offer clients the right best-of-breed technology."