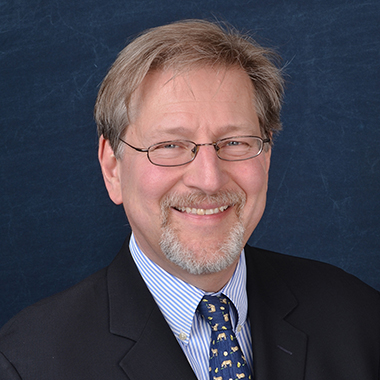 Ed Burke is a Managing Director in the Legal Solutions Group at Epiq. He works closely with Epiq's corporate and law firm clients to create and oversee high quality, cost-efficient and defensible solutions during the discovery phase of merger reviews and litigation, including the strategic deployment of analytic tools. Ed is one of the leaders of Epiq's Global Investigations Practice Group. He has managed document review projects for over 60 complex government investigation and antitrust matters in the United States, Canada, and Europe. He also oversees Epiq's Enhanced Attorney Services offering, providing our clients with higher level support throughout the litigation process.

Ed has more than fifteen years of litigation experience at major firms in the U.S. At Weil Gotshal & Manges, Ed was a member of the firm's complex commercial and intellectual property litigation groups. He served as Joint Liaison Defense Counsel on data/electronic discovery issues in a six-year MDL RICO conspiracy class action brought by all U.S. doctors against eight major healthcare insurance companies. Ed led a team that built one of the largest litigation databases ever deployed and worked closely with data and damages experts to assess the plaintiffs' allegations of parallel conduct among the healthcare defendants. He also played a lead role in the first trade secrets and copyright actions challenging the unlawful distribution of DVD encryption codes on the Internet. Ed has litigated cases for a broad variety of clients, including UnitedHealth Group, Shell Oil, Reuters, Walmart, H&R Block, and the NBA Players Association. In 2006, he was recognized by the Legal Aid Society for Outstanding Pro Bono Service. Prior to coming to Epiq, he was Managing Director and General Counsel of De Novo Legal, a leading document review company that was acquired by Epiq.

Ed received a J.D. from Fordham University Law School, where he was Chairman of the Moot Court Board. He is a frequent writer and speaker on the outsourcing of legal services and the effective use of technology in the discovery process. With Allison Dunham, Ed is the co-author of the chapter "Outsourced Document Review: Data Intelligence, Technologist Lawyers, Advocacy Support," published in the Thomson Reuters treatise eDiscovery for Corporate Counsel (2022). He is admitted to practice in New York and California.
---
If you're ready to transform your organization's operations for greater efficiency and productivity while maintaining high quality and compliance standards...
It's Time to Partner with

Request Meeting