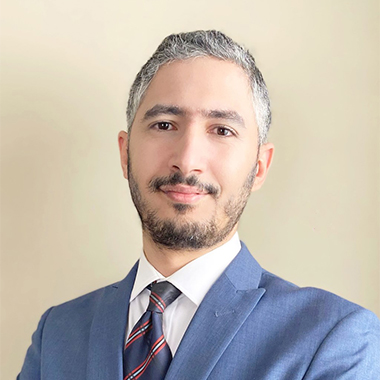 Hossam Abuzahra is Director of Operations at eDiscovery Managed Services of Epiq. With over 8 years of experience, Hossam leads and manages the global operations teams at Managed Services. His teams are responsible for carrying out processing, production, and data archiving work, around the clock, for Managed Services clients.

Besides the day-to-day operational activities, Hossam also focuses on creating and maintaining efficient and streamlined eDiscovery workflows and processes, using wide variety of both industry-standard and proprietary applications, with emphasis on quality, solving complex processing issues, efficiency, and speed.
---
If you're ready to transform your organization's operations for greater efficiency and productivity while maintaining high quality and compliance standards...
It's Time to Partner with

Request Meeting