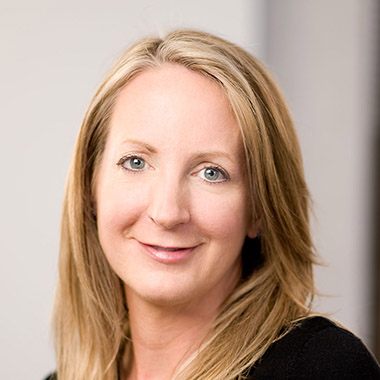 Kelly Desgrosseilliers is a managing director for corporate restructuring. She assists the business development efforts in Chicago, Delaware, Texas and New York. Ms. Desgrosseilliers markets corporate restructuring services to attorneys, financial advisors, and investment bankers. She focuses on developing broader synergies between restructuring professionals throughout the Epiq platform. Ms. Desgrosseilliers is a member of the Turnaround Management Association and serves as the Chair for the Network of Women. She is a member of the American Bankruptcy Institute and the International Women's Insolvency and Restructuring Confederation.
Ms. Desgrosseilliers has been involved in a number of substantial restructurings while at Epiq including:
Exco Resources Inc.
Jones Energy Inc.
Little River Health
Trident Holding Co. LLC
Kona Grill Inc.
Weatherly Oil & Gas LLC
Avadel Specialty Pharmaceuticals, LLC
Petroquest Energy Inc.
ONE Aviation Corporation
Hooper Holmes, Inc. d/b/a Provant Health
---
If you're ready to transform your organization's operations for greater efficiency and productivity while maintaining high quality and compliance standards...
It's Time to Partner with

Request Meeting