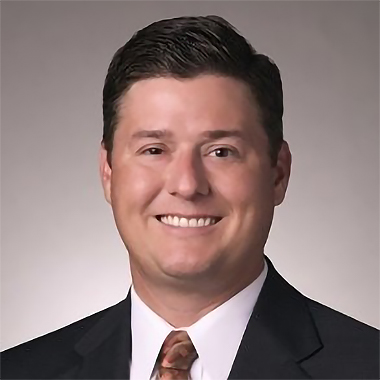 Mark Habbinga is the senior managing director of legal transformation services for Epiq's Legal Solutions business. In this role, Mark works with CLOs, GCs, and other senior corporate legal leadership to drive their law department transformation and business initiatives. Using defensible and cost-effective solutions to reduce risk and accelerate speed to legal intelligence to help clients achieve better legal and business outcomes.
Mark has over 20 years of strategic consulting, legal business operations, commercial contract, and litigation management experience helping to solve problems for Fortune 500 companies and AM Law 100 firms. He is passionate about driving value for his clients while bridging gaps and building synergy among lawyers, technologists & business leaders.
He started his legal career supporting the contracts and proposal efforts in the legal department at two Fortune 500 technology companies and holds a J.D. from Texas A&M School of Law.
---
If you're ready to transform your organization's operations for greater efficiency and productivity while maintaining high quality and compliance standards...
It's Time to Partner with

Request Meeting