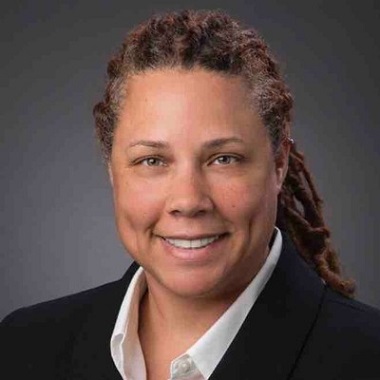 Randi Weaver directs the Enhanced Attorney Services program at Epiq, leveraging over 15 years of experience in the eDiscovery and litigation space. The attorneys in the program work with counsel teams to provide a wider range of support for legal teams beyond document review, such as fact research, drafting of legal work product, and analysis of repetitive types of matters: such as employment, personal injury, and anti-corruption investigations.
Randi is an honors graduate of Emory University. She graduated from Howard University Law School with High Honors where she served as a class officer and member of the Howard Law Journal. Upon graduation, Randi clerked for the Hon. Lourdes Baird (Ret.) in federal district court, located in the Central District of California.
An eDiscovery thought leader, Randi has significant litigation and transactional experience at major law firms. She practiced at Arnold & Porter (DC), and Morgan Lewis (DC) - where she played a role in developing the firm's electronic discovery practice. Prior to Epiq, she developed a successful staff attorney program at Paul Hastings (DC) focusing on the application of data science and analytics to anti-competitive and anti-kickback investigations.
In addition to holding industry-related analytics certifications, she is licensed to practice law in the state of New York and the District of Columbia and is a certified Project Management Professional ("PMP"). Randi is a member of the Women's Bar Association (DC) and serves as a Board member of the DC Chapter of Women in eDiscovery.
---
If you're ready to transform your organization's operations for greater efficiency and productivity while maintaining high quality and compliance standards...
It's Time to Partner with

Request Meeting