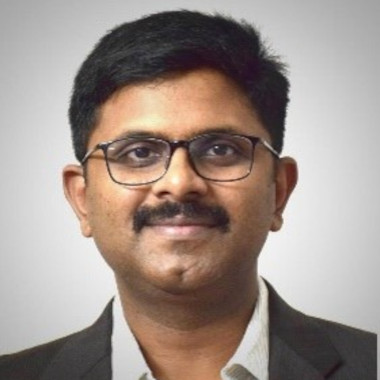 Shubhakant Satapathy is a Vice President of Data Platform in Epiq' s Hyderabad office. He leads the software development engineering teams building products powering e-discovery, workflow management, data management, business analytics, and systems powered by Artificial Intelligence.
Mr. Satapathy has over 25 years of experience building software products for some of the largest global enterprises. For the last 15 years, his focus has been on building products that help customers discover & govern data, federate data, identify issues in data through profiling, fix data quality problems using advanced techniques, contextualize the data using master data management, ultimately helping customers realize the full potential in Enterprise Data. He has collaborated with leading technology vendors solving challenging problems through innovation.
Mr. Satapathy holds a B.E. Degree in Computer Science from National Institute of Technology, Rourkela in India. He is a strong believer in innovation and has led several innovation events over the years.
---
If you're ready to transform your organization's operations for greater efficiency and productivity while maintaining high quality and compliance standards...
It's Time to Partner with

Request Meeting