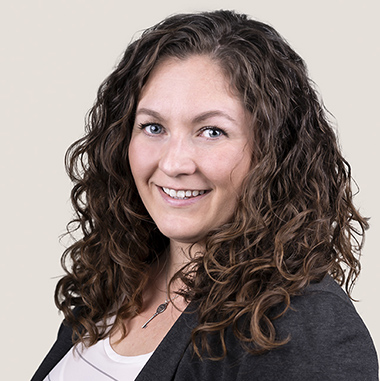 As the Managing Director of Canada, Tiana is responsible for overseeing the company's business operations, strategic initiatives, and financial performance. She is committed to driving the company's reach and impact in the Canadian market, leveraging over 15 years of excellence in the legal and eDiscovery space.

Tiana is an effective leader and communicator, with a talent for building high performing teams. She is skilled at developing and implementing strategic plans, and dedicated to building strong relationships with clients and partners. She is also focused on driving value for clients through her leadership of the global eDiscovery Consulting practice.

Tiana was recognized as the leading Data & eDiscovery expert in the 2022 Canadian Lexology Client Choice Awards. In addition to her strategic and leadership roles at Epiq, Tiana is completing her second year as the Global Chair of Epiq's Diversity, Equity & Inclusion committee in 2023.

Tiana has extensive experience as a conference speaker, panelist, moderator, author and consultant on the topics of eDiscovery, Analytics, Project Management, Document Review, Data Visualization, Change Management and Leadership. She is a contributing member of the EDRM and sits on the Global Advisory Council, as well as having been one of the lead developers of the eMSAT (eDiscovery Maturity Self-Assessment Test), and a contributor to the EDRM's TAR Guidelines, published in 2019. Tiana is an active member of Sedona Canada's WG7, and was a member of the drafting committee for the revisions to the Sedona Canada Principles Addressing Electronic Discovery. Tiana was also part of the steering committee who worked with ACEDS to develop a Canadian version of their robust study materials and certification exam. She has also collaborated with ILTA to discuss trends in eDiscovery.

Tiana guest lectures at the University of Calgary, Faculty of Law on eDiscovery, Analytics, best practices, and the EDRM. She also lectures at Osgoode Hall Law School's Certificate in eDiscovery program.
---
If you're ready to transform your organization's operations for greater efficiency and productivity while maintaining high quality and compliance standards...
It's Time to Partner with

Request Meeting