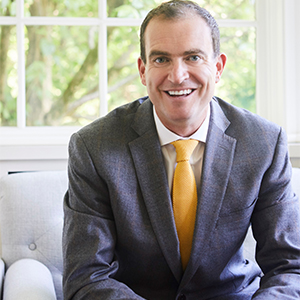 Ziad is general manager of the legal transformation services business at Epiq. Before joining Epiq to lead this group, Ziad Mantoura was the senior vice president at Axiom where he was responsible for leading some of the largest transformation initiatives in the legal industry in the US and UK. He was also part of the executive team that led the spin out and establishment of Factor as a stand-alone entity from Axiom.
In addition to his experience in legal technology and services, Ziad was a management consultant at the Boston Consulting Group and an attorney at CMS Cameron McKenna in London. Ziad earned his MBA from Cambridge University and his law degree from Nottingham Law School.
---
If you're ready to transform your organization's operations for greater efficiency and productivity while maintaining high quality and compliance standards...
It's Time to Partner with

Request Meeting