Angle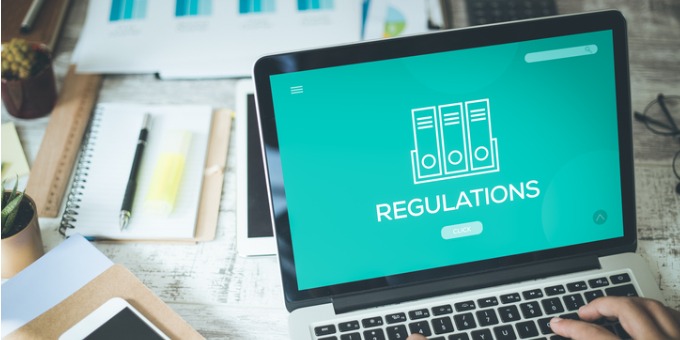 Government Regulation of Business
Class Action & Mass Tort
3 mins
If your business is faced with a regulatory investigation, your highest priority is obviously addressing the underlying concerns and reaching a settlement as necessary. Once terms are agreed, however, organizations are often faced with short deadlines and an urgent requirement to find an administrator that meets your needs and obtains regulatory non-objection.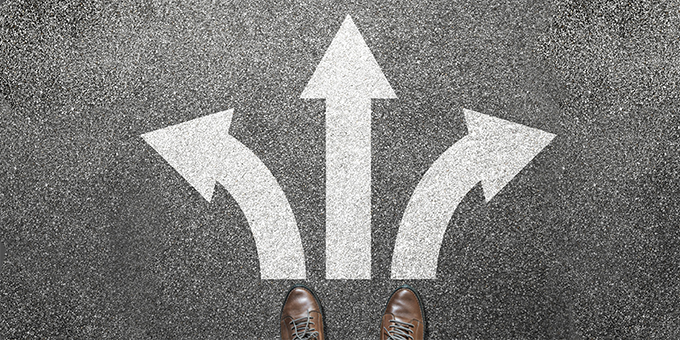 Types of Government Business Regulations
While there are many highly specialized types of government regulation on businesses in the U.S., some broad categories apply across most if not all areas of business. Those areas, and their accompanying regulatory agencies, include:
Government regulation on marketing and advertising: Every business in the United States must comply with truth-in-advertising laws regulated by the Federal Trade Commission (FTC), as well as comply with the Fair Packaging and Labeling Act of 1966.
Employment and labor regulations: Employment laws pertain to all aspects of working conditions, from wages and benefits to safety and health, from equal opportunity to privacy. Several regulations are broadly applied across the U.S., including the Fair Labor Standards Act (FLSA), applied by the Wage and Hour Division, mandates minimum wages. The Employee Retirement Income Security Act (ERISA) regulates retirement plan and health care benefits, and the Immigration and Nationality Act regulates citizen and work visa status of employees.
Environmental regulation: The primary federal regulator on the environment in the U.S. is the Environmental Protection Agency (EPA). The EPA enforces environmental laws and provides a compliance assistance program in the form of The Environmental Compliance Assistance Guide. The EPA enforces law through inspections, via local and state regulators as well as educational resources.
Privacy regulation: Privacy laws prevent businesses from disclosing private or sensitive information freely. Types of protected information include personally identifiable information (PII) such as social security numbers, credit card and bank information, as well as health conditions. Personal health information is protected by a set of regulations called HIPAA and HITECH. Even inadvertent violations of privacy regulations in any jurisdiction can result in litigation and heavy penalties from regulatory bodies.
Safety and health regulations: Perhaps the most widely applicable and well-known safety and health regulation is The Occupational Safety and Health Act of 1970 (U.S.C. title 29, chapter 15). OSHA's main goal is to ensure that employers provide employees with an environment free from recognized hazards, such as exposure to toxic chemicals, excessive noise levels, mechanical dangers, heat or cold stress, or unsanitary conditions. The Act created two major regulatory agencies: The Occupational Safety and Health Administration (OSHA) and the National Institute for Occupational Safety and Health (NIOSH).
The Purpose of Government Regulation of Business
The U.S. government has set many business regulations in place to protect employees' rights, protect the environment and hold corporations accountable for the amount of power they have in a very business-driven society.
Does Government Regulation Help Businesses?
Opinions are varied on how much and what kind of regulations either help or hinder businesses. Certainly, many businesses prosper and others can suffer as a result of complex regulations and codes – while consumers can claim the same dual results – some are protected while others may be harmed. Regardless, all businesses are held to the same standards of compliance and adherence to rules, regulations and statutes meant to protect health, safety, fairness and a competitive business environment, so it's wise for compliance officers, legal practitioners and savvy business owners and stakeholders to stay abreast of applicable regulations and the steps they must take to remain in compliance.
Learn more about regulations and services for
Class Action and Mass Tort
.
The contents of this article are intended to convey general information only and not to provide legal advice or opinions.
Subscribe to Future Blog Posts

Article
Legal Operations
4 Mins
---

---

Article
eDiscovery
3 Mins
---