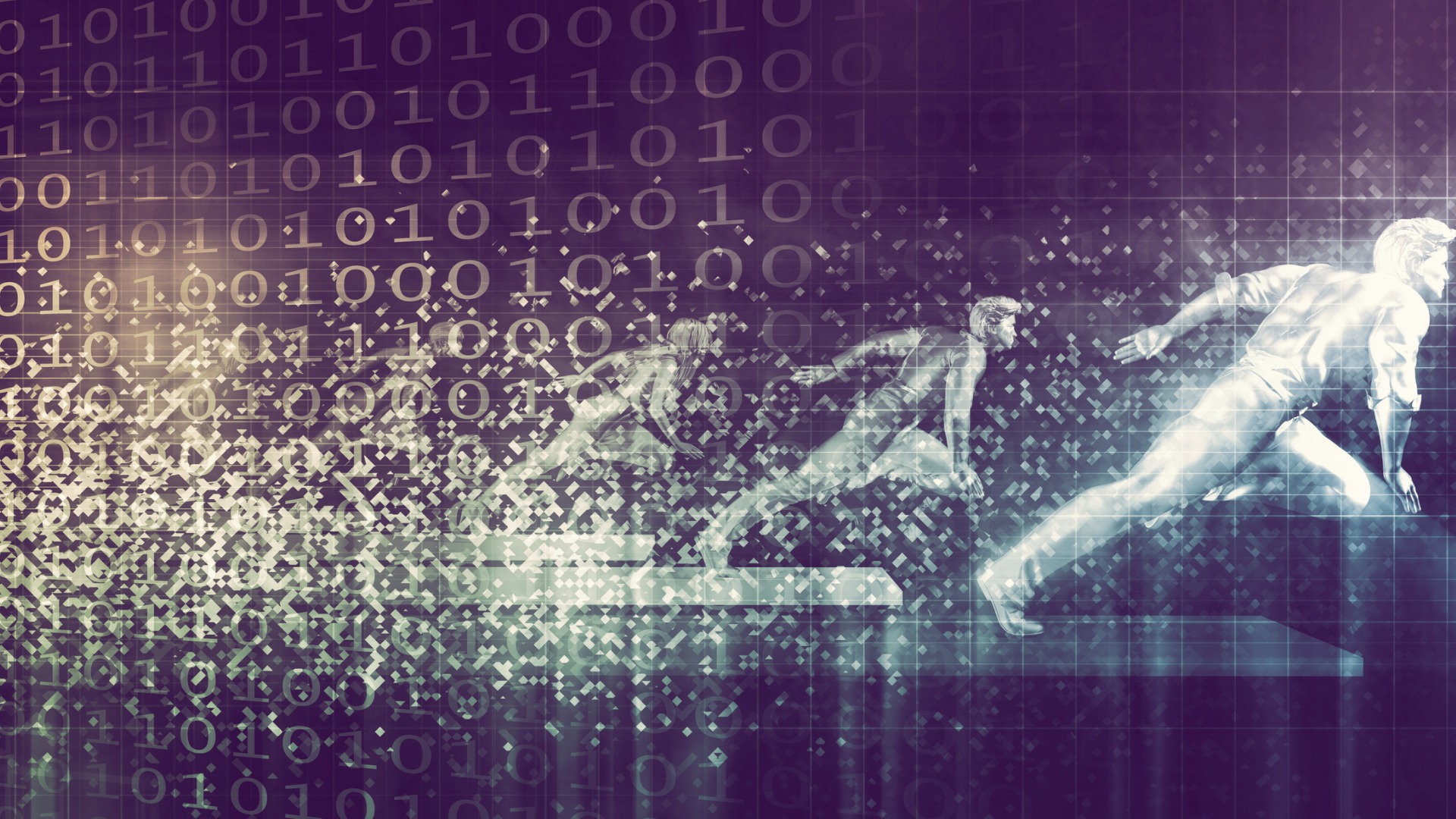 Angle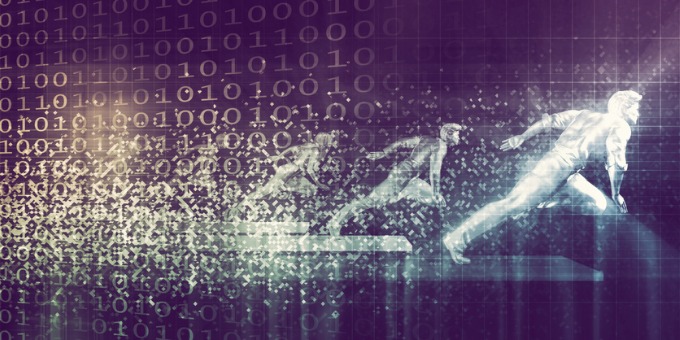 Mass Tort Transformation Opportunities: Where to Begin?
Class Action & Mass Tort
3 mins
The legal industry has been undergoing major changes over recent years. Both corporations and law firms are paying more attention to the macrotrends surfacing across the industry and taking action to align with competitors and meet evolving client needs. These trends include tremendous cost pressure, modern technology, increased regulation and compliance, more cyber-attacks, and a shift to outcomes. The underlying theme?
Legal is a business that is transforming
to keep up with opportunities and challenges present in the digital world. Legal teams are searching for ways to accomplish the most with the least while still maintaining efficiencies and improving outcomes. While this may seem like a tall order, it is more easily accomplished with the right provider partner.
Mass tort
is an area where transformation opportunities abound. Leveraging the right technology in this space can deliver optimal results and finetune processes so repeat matters run even smoother.

Challenges
Doing more with less requires the right mix of not only people, process, and technology – but also data. With mass tort, using the best tools will put the most money in the pockets of those affected in the most efficient manner. From product liability to personal injury, large-scale catastrophes or malfunctioning medical devices, mass tort cases derive from a variety of incidents and actions — some intentional, others accidental. What they all share in common is the fact that there were injuries suffered, frequently in large numbers.
Settlement
is often the preferred resolution path, as the goal for all parties involved is to remedy the harm and move forward. However, it can be difficult for firms to manage these cases as there are so many moving parts and looming deadlines.
Here are common challenges that arise with mass tort administration:
Communication: Just like class actions, mass tort cases have many plaintiffs. It can be challenging for mass tort firms and defense counsel to efficiently effectuate widespread communication about case updates or settlement administration. However, the level of difficulty does not change the ethical obligation owed by all attorneys involved. From telephone calls to letters, email, and texts – using a back-office approach presents opportunity to appropriately scale outreach to keep clients informed.
Cost: The cost of maintaining a staff to perform the work required for a mass tort case coupled with the actual costs of working up the case can be daunting. However, the right technology can target inefficiencies. This in turn makes costs more affordable, permits attorneys and their staff to focus on the legal aspects of the case, and yields better results.
Case development: Each mass tort case has to be worked up and proven, similar to that of a stand-alone personal injury case. It can therefore be difficult for mass tort firms and in-house defense counsel to gather documentation from each plaintiff, analyze medical records, and go through the discovery process, whether in a MultiDistrict litigation setting or not.
These burdens can be impossible to carry alone when it comes to large mass tort matters. Teams can remove such challenges by working with a provider partner that scales talent, uses proven processes, incorporates optimal technologies, and taps into data driven insights. Many legal organizations are riding the technology treadmill looking for solutions that are faster, less costly, and better than others on the market. This seems like an impossible feat, but it becomes feasible when working with a provider that possesses such qualities.

Getting off the Treadmill
Transformation can come in many forms, but generally happens when legal teams strategize and make case decisions through a business lens. Jumping off the
legal tech
treadmill is possible with a partner whose core processes are complimented by the people they employ and who know how to effectively leverage technology to deliver results.
Here are key qualities that mass tort litigators should search for in such a partnership:
They are faster because of experience not expediency. Attractive offerings to explore include data integration capabilities, ability to reduce lien resolution timelines through data exchanges, and automated electronic claims payments, depending on payee.
They are more cost-effective because of the ability to streamline process. Data integration reduces manual input. Providers that can serve as a back office and utilize machine learning tools, when necessary, will also advance cost reduction strategies.
They are better because of the simple fact that leveraged experience assures outcomes. Lastly, look for a partner that can clearly illustrate results and regularly provide updates. Examples include lien reduction history, real-time dashboard offerings, analytics that help teams make smarter decisions, and smarter medical record review to unearth key insights to inform settlement talks between all parties involved.
Above all, when selecting a provider partner remember that technology should be the catalyst. Technology-enabled solutions inform the right bets and help teams get off the treadmill. Experience is needed to know which best-in-class technologies will deliver money to harmed individuals faster – which is beneficial to both plaintiff firms and defense counsel. Mass tort is a complicated area of law where legal, medical, and administrative often converge. To turn the complex into something more simple, attorneys should look for the opportunity to transform mass tort administration through more strategic decisions and cooperation between parties that are enabled by partners offering optimal tools and resources to expedite the process to finish what the attorneys started.
The contents of this article are intended to convey general information only and not to provide legal advice or opinions.
Subscribe to Future Blog Posts

Article
Legal Operations
4 Mins
---

---

Article
eDiscovery
3 Mins
---