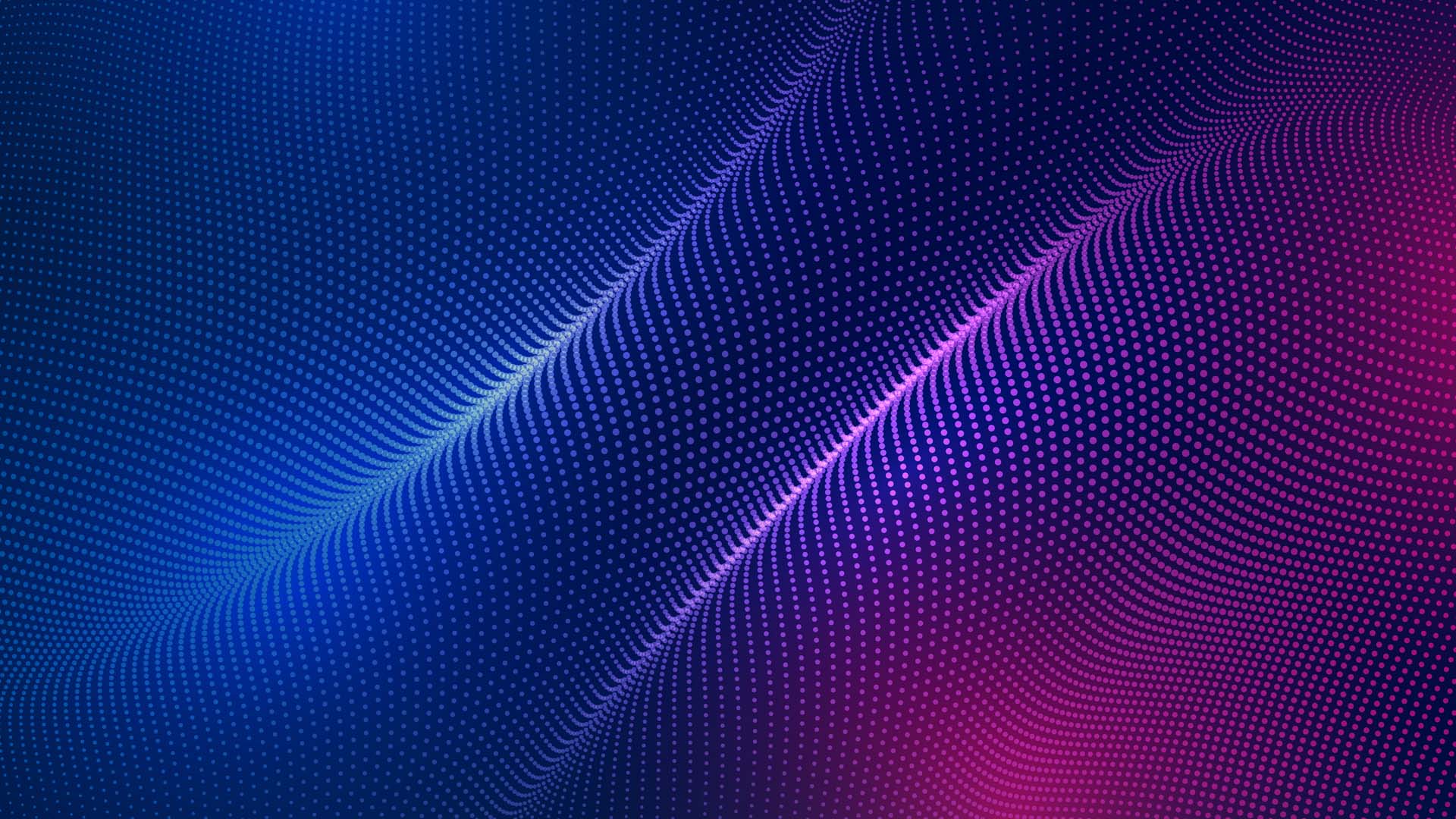 Legal Case Research Case Development Services
Epiq offers best-in-class legal case research
Using our integrated, cost-effective approach, you can supplement and scale operations with our deep reserve of capital, technology, and human resources. We work closely with your firm to understand your current capabilities and preferences, then deliver data management and reporting support that complements your existing process. Our case development clients enjoy the benefits of partnering with Epiq to develop case inventories without sacrificing quality or hands-on control.

Comprehensive case development services for any mass tort claim. Choose Epiq for unrivaled scalability in mass tort support.
Claimant Communication Support
Managing communication with a large population of claimants—whether that means collecting information or keeping claimants informed—is a challenge. Our technology investments and experienced team provide a scalable platform to extend your current client services and communication approach. We train our fulfillment center and claimant service teams to your standards for retainer and/or intake processing, and for providing updates and fact-finding communications with your claimants.
Comprehensive reporting gives you a clear view into status and progress, and helps you identify and overcome potential obstacles.
Call Center: We train our experienced call center team members on your specific project and litigation criteria. All calls are recorded so you can review for quality control. Call center services are available 24/7 for both inbound and outbound calls, in multiple languages upon request.
Document Processing: Processing and managing case intake-related documents can quickly monopolize a firm's resources. We have established business procedures and technologies to manage the entire process—including printing, mailing, tracking, follow-up calls, and return processing documents, freeing up your staff to focus on tasks that are more productive. In addition, we review intake documents (such as HIPAA forms, HITECH authorizations, and claimant questionnaires) for completeness and accuracy, and identify the information required to request records and move cases forward.

Team of experts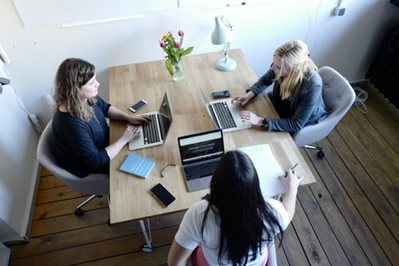 Our team is transforming the securities class action administration landscape with unparalleled resources and subject matter expertise. Our seasoned, committed and highly responsive staff includes attorneys with securities class action experience, business analysts with close working relationships with the larger brokers/nominees, and project managers with a collective 100+ years of experience in settlement administration.
Take the First Steps with
Epiq is the global leader in technology-enabled legal services, corporate restructuring, cyber security and business transformation solutions.

How We Can Help
My role is
and I'm looking for