Results
Epiq and Everlaw increase adoption of eDiscovery processes at national firm, Thomson Geer
client need
An eDiscovery platform that is intuitive and provides advanced eDiscovery technology
The client, Thomson Geer a commercial law firm, needed to expand the capabilities of its litigation support team and wanted to shift towards more reliable eDiscovery technology in order to simplify processes and reduce risk.
why Epiq?
With offices and highly-secure data centers located around the globe, Epiq provided Thomson Geer with 24/7 support from our global team of eDiscovery experts and access to advanced technology that could easily support their needs.
Epiq solution
Widespread process innovation and predictable eDiscovery spend
Epiq chose to use Everlaw to upgrade Thomson Geer's capabilities due to the platform's efficiency, enhanced user experience, straightforward pricing, and more features and tools to solve common eDiscovery challenges.
Epiq provided Thomson Geer with predictable and straightforward pricing for each matter. Additionally, Epiq increased autonomy to create users and share documents with internal lawyers, outside counsel, and clients. In addition numerous resources were provided to improve user training for proficient platform use. "Lastly, the client was given access to Epiq's team of experts in eDiscovery and electronic hearing.
results and benefits
Client Quote: "Everlaw's easy-to-use platform has enabled our team to manage litigation more efficiently. The speed in which we can complete the review process, along with the predictable pricing model has been a revelation for our firm."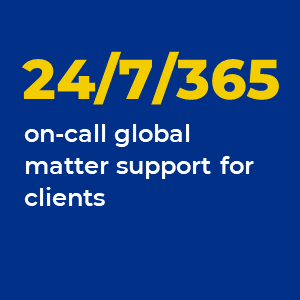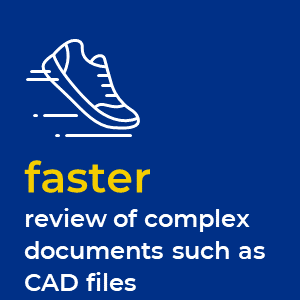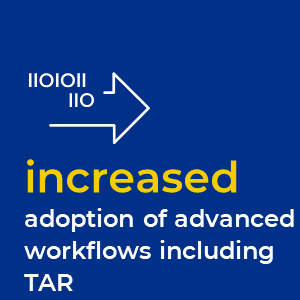 Learn more about our Processing and Hosting Capabilities
Back