Results
Epiq Delivers Managed Services for Large Energy Company
client need
Execute a smooth and efficient transition from one eDiscovery environment to another

A multinational, Fortune 500 energy company made plans to transition away from their existing legacy eDiscovery processing and hosting environment.

The client was concerned that since their active repositories were more than 10 years old, there would be a significant risk moving their active cases and repositories to a new software platform.

why Epiq?
Epiq has a proven track record in safe and secure data migration. This coupled with our understanding of the complexities that go into developing a self-service Relativity environment was evident in the proof of concept that was put forward.

Epiq Solution
Provide private, self-service access to a Relativity environment, using a subscribed service

A cross-functional team of experts was assembled to design and implement our solution. The team successfully demonstrated our proof-of-concept through a data migration strategy; complete with preservation of document text and metadata, production histories and redactions.

Epiq successfully moved 187 review and repository databases to Relativity during the five-month migration project. Totaling five terabytes and more than 4.6 million records, 33 million images, and 1 million native files.

Lastly, Epiq's implementation team worked collaboratively with the client to create a comprehensive eDiscovery "playbook" for all new matters.

results and benefits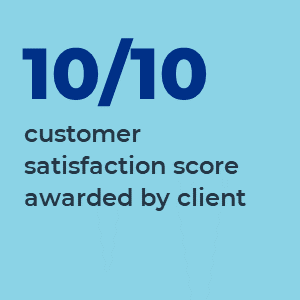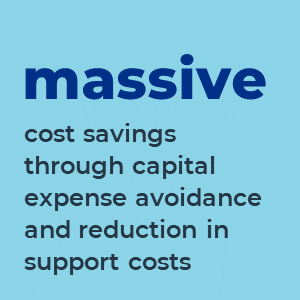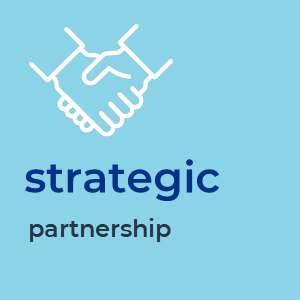 Learn more about Epiq's award winning eDiscovery Managed Services
Back