Results
Existing partnership opens the doors to delivering a flexible managed document review solution for a mid-sized law firm
client need
Extended document review services assistance
A mid-sized, North American law firm needed a flexible document review team for multiple matters, however, they could not add headcount/overhead due to financial constraints.
why Epiq?
Given our existing eDiscovery Managed Services (EMS) partnership, Epiq provided a dedicated review team in blocks of manageable hours that the law firm could utilize as needed. The solution was seamlessly added as an amendment to their contract and the law firm intends to white label the service offering.
Epiq solution
Creative and scalable, as well as flexible, pricing solution to meet the law firm's needs
The Epiq team worked as an extension of the law firm's team, taking on day-to-day eDiscovery functions and allowing their attorneys to focus on case strategy and winning matters. Epiq provided a Dedicated Review Manager to oversee the relationship and to develop custom workflows and processes aligned with the Law Firm's need, including the implementation of AI-based processes using advanced technologies. We created a custom DRS solution including 1L and 2L Review, and Privileged Review/Log.
results and benefits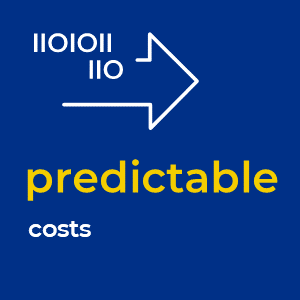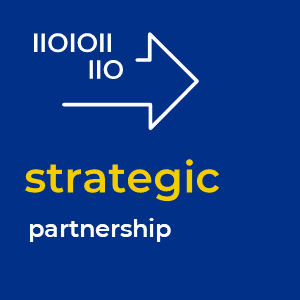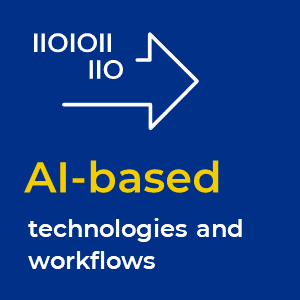 Learn more about Epiq's flexible Managed Services agreements
Back