results
Leading law firm finds collaborative partnership with Epiq Managed Review Services
A leading, full-service international law firm that provides legal representation across a comprehensive range of practice areas contracts with Epiq Document Review Managed Services to handle first level review. While the firm's Senior Staff Attorney (SSA) found Epiq Managed Review Services competent and professional before the pandemic, they really distinguished themselves after.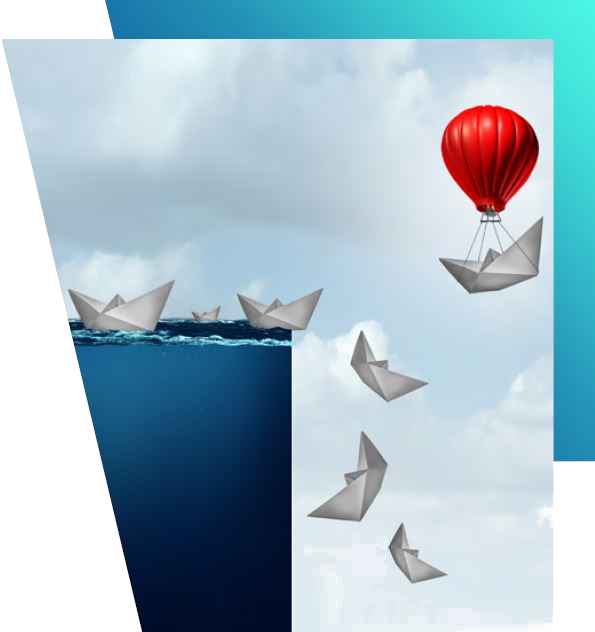 Only some service providers pass the crisis test
"Pre-pandemic, service providers would have somebody on site, and they had management on site," the SSA recalls. "Back then, I think everyone was sort of level. Recently, however, there was a client who chose a different service provider. The way they are handling the remote work pales in comparison to the way Epiq has approached it."
The difference had to do with preparedness, and a collaborative working style. "Epiq has their team on the call when you join," the SSA explains. "They may have handled some business prior to the call and prior to you joining, and then usually ask the reviewers to stay on the line, and they cover some other things after we leave.
"This other service provider," he continues, "their reviewers don't show up to the call. They are the ones who pick the time. They don't take questions. It does not feel collaborative."
Another issue surrounded remote security. "Once you have somebody reviewing from home, even if you are going through a Citrix overlays or various different VPNs, they can print things out or they can take screen shots," the SSA points out. "You have lost control of your security. People working from home who are not employees of the firm are a risk. Epiq has worked with us to manage that risk in a professional manner. I don't feel that with this other service provider."
Collaboration and investment are key
The firm believes that getting the most out of service providers requires a collaborative experience. Some law firms simply want their ALSP to tick boxes. "We want vendors to feel invested," the SSA says. "We aim to meet with the reviewers weekly; we aim to provide updates about the case." The SSA believes that the very fact of choosing to have real people conduct the review requires nothing less. He does not want surprises at first release of documents that leave him thinking, 'All of this is garbage.'
"As an attorney," he argues, "when I'm meeting with partners, or clients, particularly if it is a large matter with thousands of documents, I need a sense of what is in those materials. I need a sense of whether the background materials that we prepared make sense to the reviewers. Maybe we need to change something or maybe explain more. I don't know if the search terms worked. I don't know if what was collected works. I want to figure that out as it is happening, because if we wait until the second level review, you've spent money that you didn't need to spend."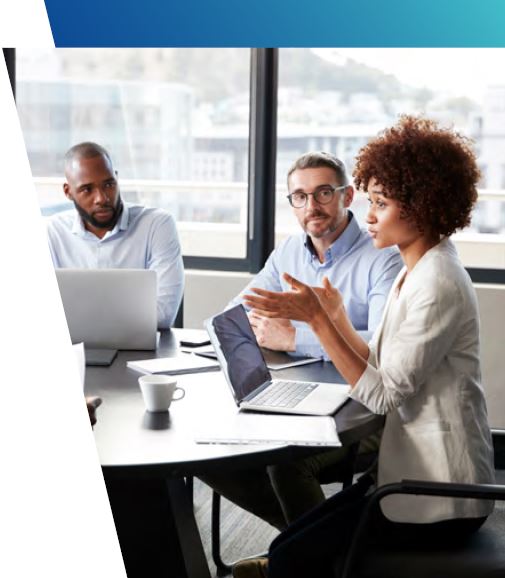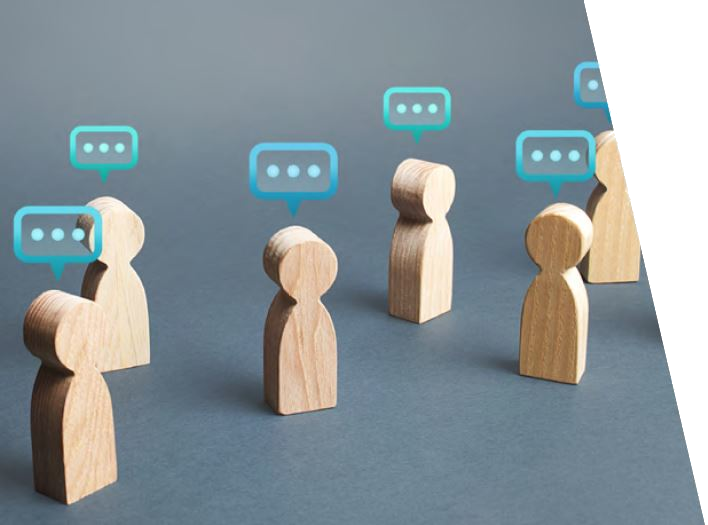 The SSA expects an iterative process with his reviewers. He wants feedback that informs him what they are seeing, how much is responsive, and what is noteworthy. This way, he says, "We can have people raise things in real time, and we do. The feedback that we get from Epiq allows us to make tweaks around what is being reviewed, or how it is being reviewed, or the guidance that we provide. Again, I think there are law firms that don't want that interaction, but this is the client's money, and I also want the reviewers to have a good experience working on our matters. I want them invested in us and I want to show that we are invested in them. It is an iterative process. I think Epiq understands that."
Consistency that promotes efficiency
The firm appreciates that the same review managers and reviewers are often assigned to their matters. This has been particularly valuable on one years-long matter that requires reviews in multiple languages. Compounding the challenges, there were stops and starts with various languages and with various issues involved. "We have always been able to get back from Epiq what we call legacy reviewers," the SSA states, "meaning that they have been reviewing the matter with us off and on for several years. That consistency has been important. I hope that it is a testament to the respect that we show them and their reviewers."
Summarizing his relationship with Epiq, the SSA states simply, "They are professional. They show up. They are interactive. It is a collaborative experience." He expects more than 'ticking boxes' from reviewers and when the COVID crisis struck, Epiq showed that they could deliver even under novel and demanding circumstances.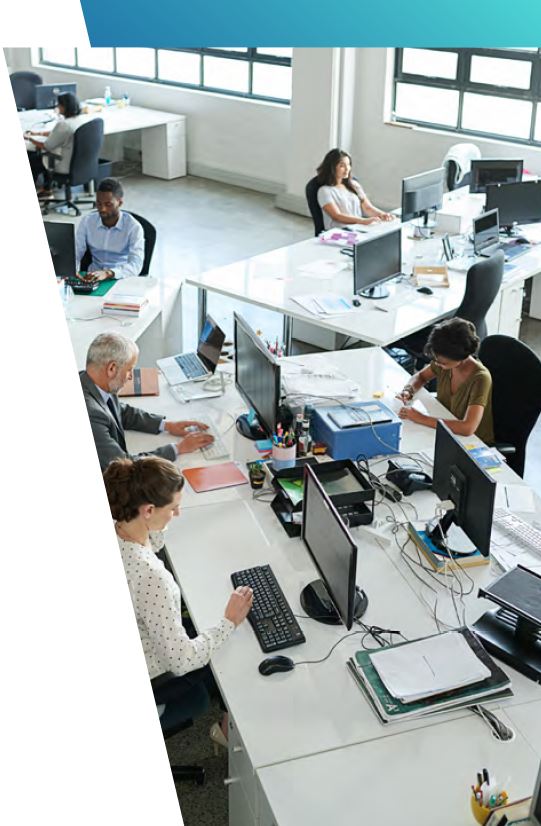 Take the First Steps with