Working together to promote the use of AI
Reveal has gone "all in" with respect to artificial intelligence, and we think that's cool.
In 2020 and 2021, Reveal acquired NexLP and Brainspace, two industry-leading AI platforms. Epiq is a big proponent of applying AI to legal processes, so we are excited about the value that bringing these two technologies together within the context of the Reveal platform will bring to the industry and our clients. Since the acquisitions, Epiq has worked closely with Reveal to gain hosting capabilities, expertise and certifications within the Reveal platform itself.

Epiq can now help clients get the most out of Reveal's product suite via services, expertise, hosting, custom workflows, and more.
Key advantages of working with Epiq for your Reveal needs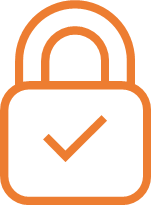 Secure data storage with Single Sign On capabilities via Epiq Access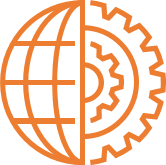 Global playbook and data storage options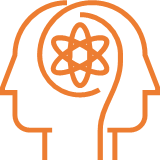 Experienced early case assessment team utilizing Reveal's AI capabilities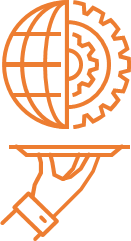 Flexible Managed Services options that include Reveal access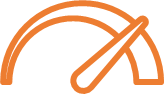 Increased AI benefits via Epiq's AI Model Library management program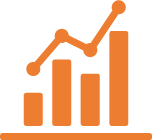 Advanced reporting, visualizations and metrics
Epiq leads the industry in AI expertise utilizing Reveal capabilities

900 Reveal certifications for AI, processing, review, and administration
The most experienced service provider when applying AI to legal processes
On the Road with Reveal Promoting AI Adoption
Eric Crawley, Senior Vice President, Product Management & Advanced Solutions, at Epiq, joins George Socha, Senior Vice President of Brand Awareness at Reveal, for ACEDS #eDiscoveryLeadersLive.
Would you like to talk to us about your project or case?
Fill out the form below and one of our representatives will call you.
Schedule a Call
Take the First Steps with