Diversity, Equity,
and Inclusion
One Vision, One Community, One Epiq
We are comprised of colleagues and friends. We aspire to be a company where all people feel a sense of belonging and a freedom to be their authentic selves at work. We know we are at our best when team members have that sense of belonging and freedom. We also understand that despite the progress that has been made, the world we live in falls short in providing equal opportunities for all. Through our efforts, we firmly believe we can be a force for positive change as we continue to take steps to advance diversity, promote equity, and foster inclusion within Epiq.
We believe...
Diversity: encompasses the full range of characteristics and experiences that make each individual unique. Everyone at Epiq is diverse, no two of us are the same, which is what makes us great.
Equity: creates an even playing field for all our employees to be recognized, rewarded, and developed. By achieving equity, all our employees stand on their merits alone in our pay for-performance culture.
Inclusion: seeks to ensure that all people have their views heard by creating an environment where employees feel valued, respected, accepted, and encouraged to fully participate in the organization
Who We Are
We are passionate about building a workplace where diversity, equity, and inclusion are not just values, but a lived experience for our people. Our journey is ongoing, but our commitment is unwavering.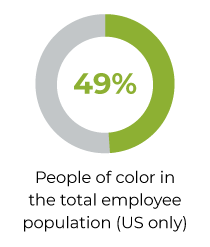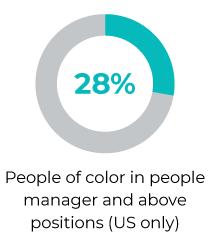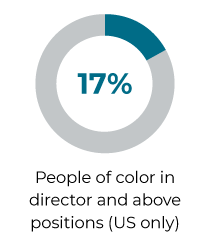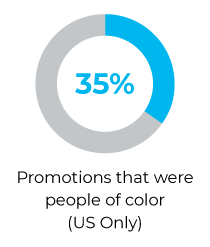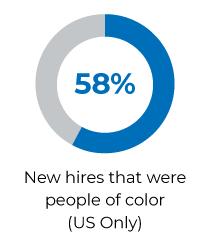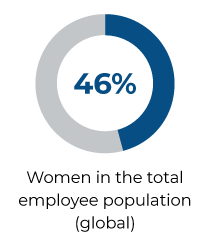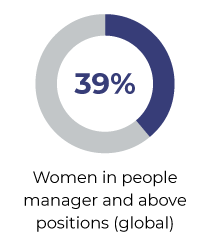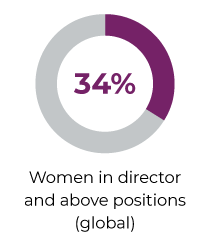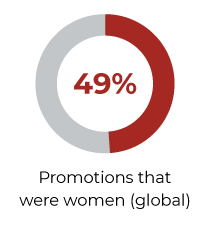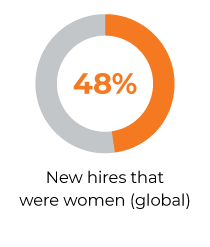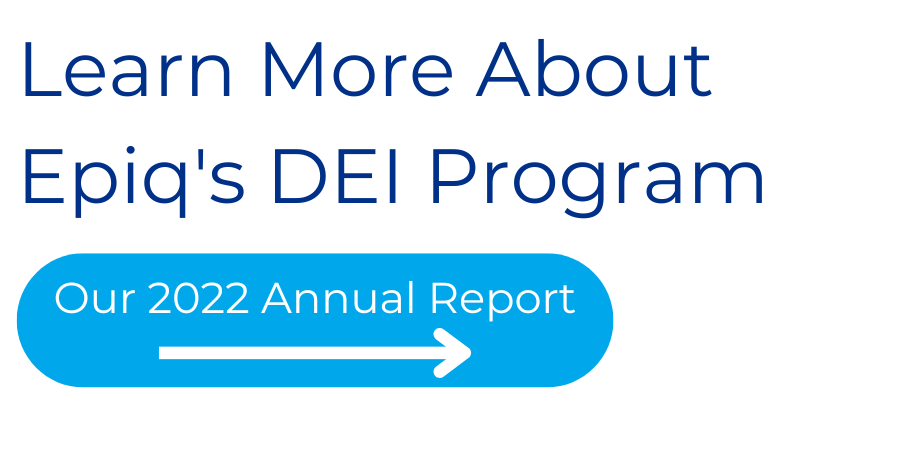 Our DEI Expertise
Epiq is committed to promoting DEI within the organization and beyond. Epiq's Sr. Global DEI Program Manager, Malia Turner, is a driving force in this effort, bringing more than ten years of leadership and management experience to the table. She has helped drive global strategy and provides direct consultation on DEI across the company.
As a leading expert in the field of DEI, Malia has been at the forefront of creating more inclusive and equitable workplaces, providing keynote speeches and workshops on the importance of DEI to audiences around the world. She is actively involved in various organizations and initiatives, including the Society for Diversity and the UN Global Compact partnership.
Malia has launched Epiq's DEI podcast, providing valuable insights and practical guidance to individuals and companies looking to advance DEI in their own organizations. Her contributions have increased awareness of DEI issues at Epiq and beyond, and she has taken concrete steps to make Epiq a more diverse, equitable, and inclusive workplace.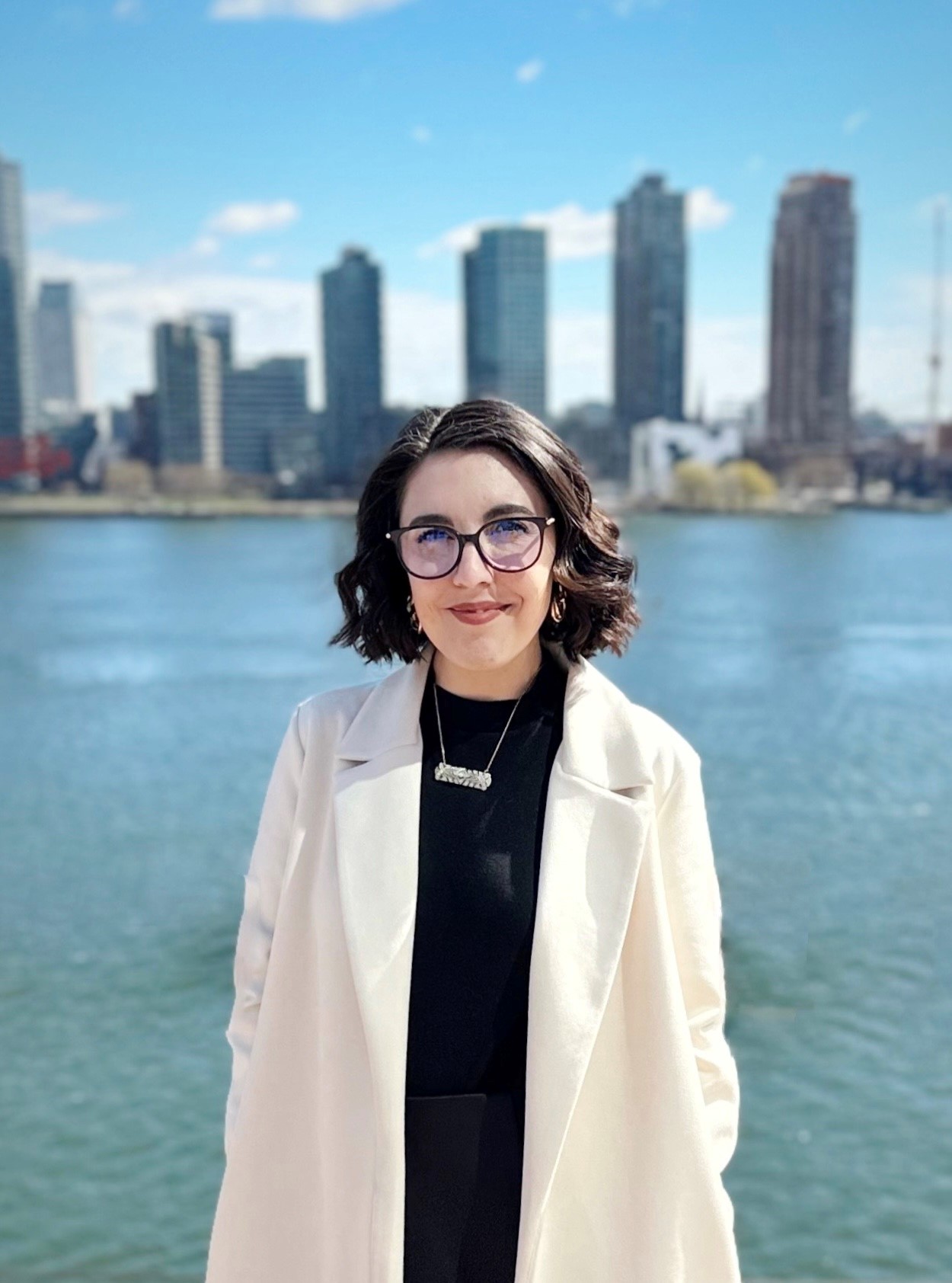 Our DEI Leaders
Our DEI Leaders are an essential part of Epiq's DEI program. They bring a wealth of knowledge and experience to the table, providing support, guidance and consultation to Epiq's DEI program and ERG Leaders. In addition to leveraging their lived experienced and business acumen to support the program they are committed to furthering their education in the field of DEI. They are each proud members of The Society For Diversity, the leading professional association for DEI. As members they have access to monthly educational sessions with Industry leaders and the opportunity to build connections with other DEI Leaders across industries sharing ideas and collaborating on new initiatives. Through their ongoing commitment to education and collaboration, our DEI Leaders continue to drive positive change and make a real difference in our workplace and beyond.
Terry Gaylord - Chief Human Resource Officer, Executive Sponsor
Alison Wisniewski - Chief Legal Officer, Executive Sponsor
Rob Edwards - Vice President, Talent Management, Executive Sponsor
Tiana Van Dyk - Managing Director, Canada, Global DEI Committee Co-Chair
Olivea Holley - Director of DRS and Continuous Improvement Global DEI Committee Co-Chair
Our Employee Programs
With offices, employees, and clients around the globe, Epiq understands the importance of having an inclusive perspective. This has enabled us to understand different cultures, recognize international issues, respond to world events, and embrace the diversity and strength of our people and our clients. We continue to invest in global DEI programming by spotlighting unique cultural experiences of employees across the globe.
Employee Resource Groups at Epiq
At Epiq, we are committed to building a culture of inclusion by connecting our global network of employees through Employee Resource Groups (ERGs). These groups provide a platform for employees to build relationships, offer feedback, and support each other through shared experiences and interests. Our ERGs are crucial in shaping our diversity, equity, and inclusion (DEI) initiatives and business strategies.
Our ERGs serve both as a catalyst for a positive and supportive work environment and as an avenue of communication between ERG members and senior leadership and executives. Our ERGs are also led, developed, and maintained by employee volunteers, so it's important for us to invest in the futures of these employees the same way they are investing in ours. Our ERG leaders have access to mentorship opportunities, inclusive leadership training alongside senior leaders, and invitations to multiple industry conferences.
We are proud to have an award-winning ERG program that brings employees of diverse backgrounds and their allies together to build community through outreach and education. We are committed to listening and engaging with our ERGs, turning employee feedback into meaningful action, and reporting on our progress and milestones.
API@Epiq
Black@Epiq
Epiq Belonging
Epiq Pride
Epiq Women