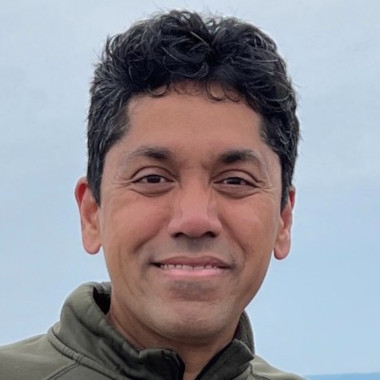 Shah Karim is the Chief Technology Officer for Legal Solutions at Epiq. In this role, Shah heads R&D and technology strategy for Epiq's global legal solutions business, working closely with our clients and partners to deliver best in class technology that supports solutions.
Prior to Epiq, Shah was SVP of Product Development at Pitney Bowes, where he helped build the Commerce Cloud and related technologies to scale a global shipping and eCommerce platform.
Previous roles include R&D Leadership roles at HERE Maps, Nokia, and Motorola.
Shah received his Undergraduate degree in Electrical Engineering from the University of Illinois at Urbana-Champaign, and a Master's Degree in Computer Engineering from the Illinois Institute of Technology.
Outside of work Shah is an avid reader and traveler, and serves on the board of the Liberty Foundation, a 501(c) nonprofit organization working with at-risk children in Central America.
---
If you're ready to transform your organization's operations for greater efficiency and productivity while maintaining high quality and compliance standards...
It's Time to Partner with

Request Meeting