Dive into our global webinar series to learn from industry-leading women at Epiq.
Regulatory enforcement agencies worldwide are changing their approach to assessing competition issues, including increased scrutiny of merger transactions and more sophisticated and coordinated tactics. Organizations need to set themselves up for success, and if faced with an investigation, they should use the best tools and partners to respond. Four prominent Epiq women leaders recently led discussions about the evolution of regulatory enforcement in the U.K., U.S., and Canadian markets, including how to prepare and respond. Check out our webinars and key takeaways to learn more.
Don't have time to watch the recordings? See our key highlights below, including the differences we found within the U.K., U.S., and Canada.
KEY WEBINAR HIGHLIGHTS
Changes in Policy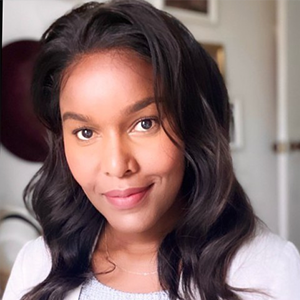 "We are seeing identifiable patterns of increased activity and intervention by regulators worldwide, including heightened scrutiny of mergers and efforts to promote robust competition, as well as coordination among international regulators. Organizations should prepare for the unexpected."
Emily Ware
Senior Account Director, Epiq
KEY WEBINAR HIGHLIGHTS
Preparing for the Future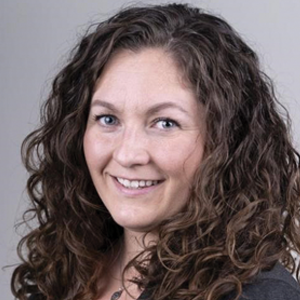 "Now, more than ever, it's critical that companies set themselves up for success by implementing sound competition frameworks and protocols that minimize their risks."
Tiana Van Dyk
Managing Director, Canada, Epiq
KEY WEBINAR HIGHLIGHTS
Managing Increasing Data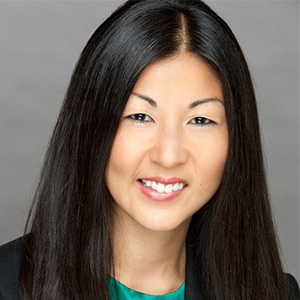 "Organizations must have a well-defined process and policy to effectively preserve and collect data from non-traditional sources."
Alys Williams
Senior Global Account Director, Epiq
KEY WEBINAR HIGHLIGHTS
Big Trends to Watch
"At Epiq, when we're utilizing AI and other advanced analytics tools, we're looking to drive as much efficiency as possible so that legal teams can quickly identify key documents and themes that will support their arguments to the regulators."
Erin Toomey
Vice President and Managing Director, Global Investigations Practice Group Leader, Epiq
Additional Panelists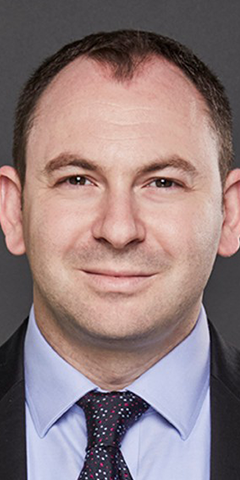 Ilan Sherr
Executive Director, Aiscension, Legal Director, DLA Piper
United Kingdom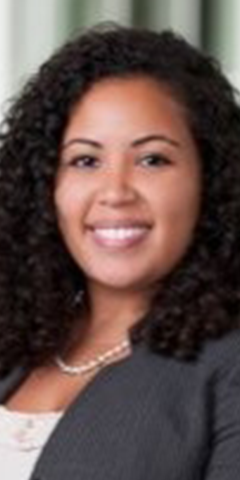 Alicia Burns-Wright
Associate General Counsel, Competition and Regulatory, Meta
United States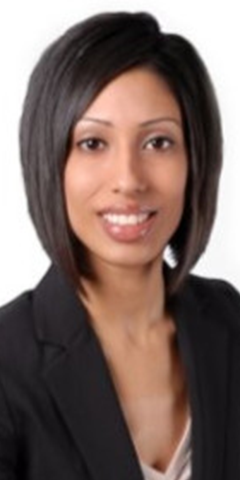 Alysha Manji-Knight
Partner, Competition, Antitrust and Foreign Investment Group, Davies
Canada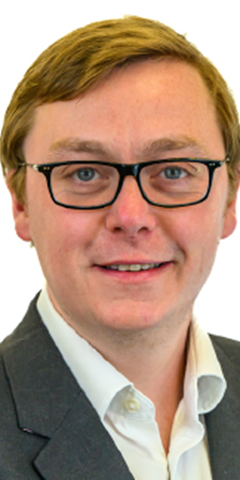 Jonathan Ford
Partner, Antitrust and Foreign Investment Group, Linklaters
United Kingdom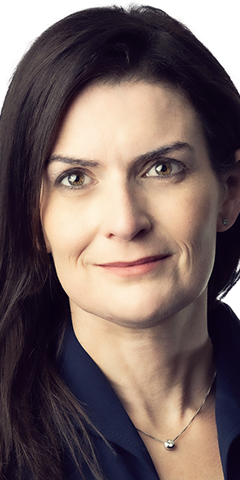 Meytal McCoy
Special Counsel, Antitrust, Competition and Trade Group, Freshfields
United States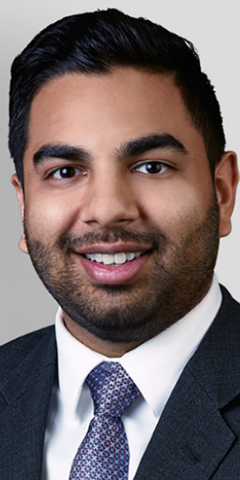 Devin Persaud
Associate, Competition and Foreign Investment Group, Goodmans
Canada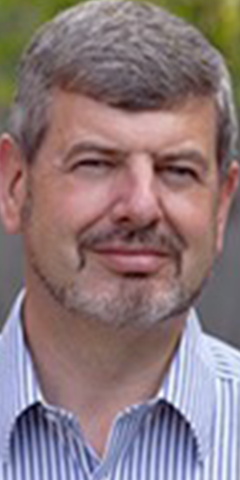 Ray Massie
Manager, EMEA Forensics & Investigations, Epiq
United Kingdom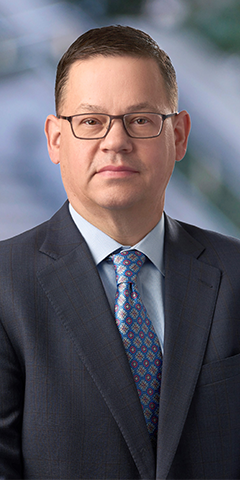 Douglas Jasinski
Counsel, Antitrust and Competition Group, White & Case
United States
Grant Stevens
Associate General Counsel, Parkland Corporation
Canada
Take the First Steps with