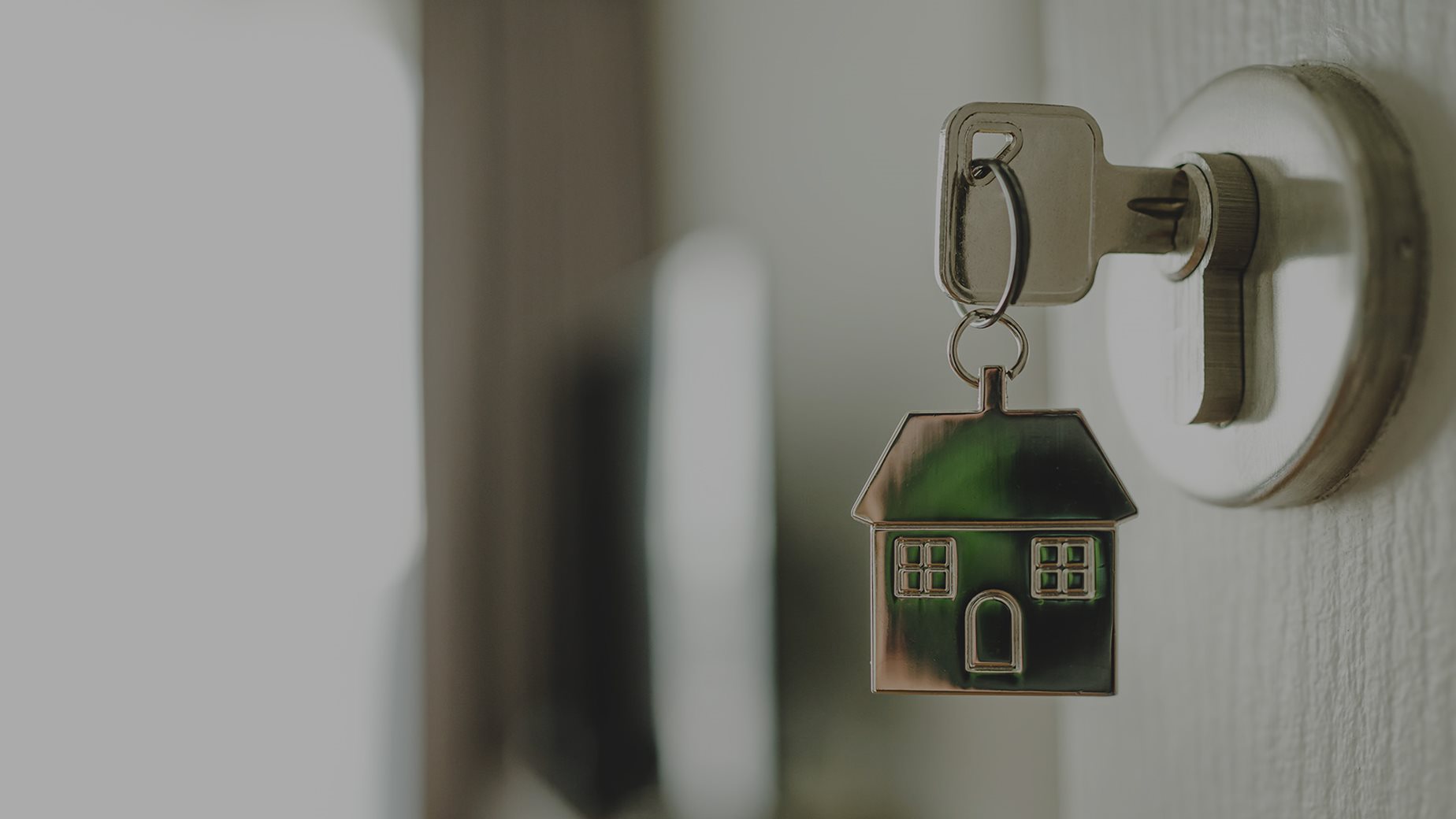 results
Epiq Helps Large Mortgage Lender With Thorough Asset Analysis
Client need
Customer was concerned that a large portfolio of bankrupt debtors had been in bankruptcy long enough to cause monetary losses due to asset non-performance. The information needed to act decisively required hours — if not days — of meticulous research and careful segmentation. A thorough analysis of available data and an evaluation of how to move forward with the portfolio was needed in 24 hours.
Epiq solution
Vertical: Bank and Non-Bank Finance
Stakeholder: Bankruptcy Operations
Solution: Special Data Project
Risk Area: Compliance, Secured Lending
Solution
The AACER team created a process to streamline analysis and evaluation, significantly compressing the timeline required to meet the tight deadline. AACER began by segmenting the portfolio into appropriate groupings based on bankruptcy case standing. Once the status of the case was determined and the portfolio segmented, AACER performed a detailed docket analysis to determine the actions needed to move the loan toward completion.
Epiq results
The portfolio analysis and docket-monitoring results were completed, quality controlled and delivered to the client ahead of schedule. They were then able to take appropriate action on all cases with greater insight into the case and full access to all of its related documents.
AACER identified, provisioned, QA'd and grouped results based on bankruptcy case standing
AACER returns results
Read the Epiq AACER Platform Overview
Back