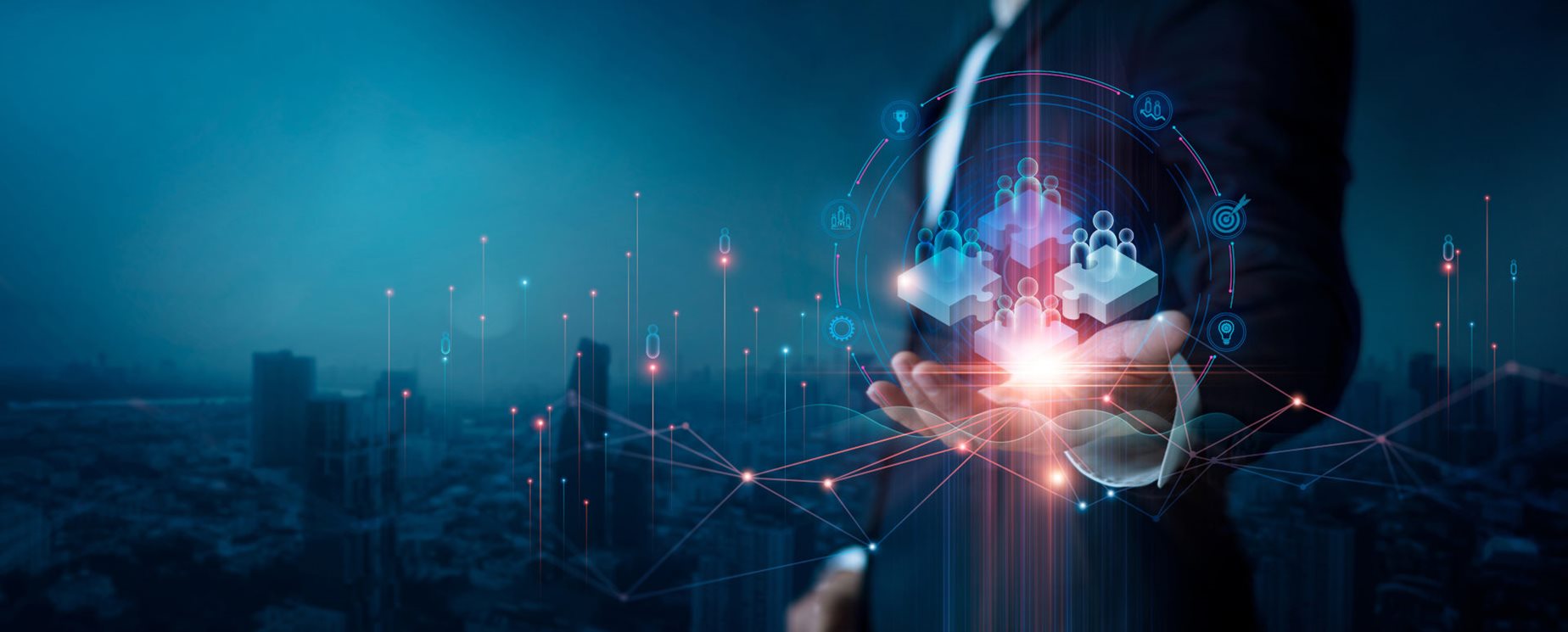 Results
Epiq Assists Leading Innovative Technology Company by Providing Skilled Information Governance Talent
Client
One of the largest technology-based communication companies
Client Need
Reliable, flexible talent amid increased Information Governance demands.
The client has been actively building their Information Governance (IG) practice group amidst increasing workload and budget constraints. They needed a reliable and skilled flexible talent pool to manage their business unit efficiently.
Why Epiq
Initially, the client engaged with several partners to find temporary professionals for their records management and data deletion teams, but these attempts were unfruitful. Epiq, already a trusted partner, was then given a chance to present potential candidates. The dedication and responsiveness exhibited by Epiq, coupled with a pool of exceptional candidates, quickly stood out. In a brief period, Epiq successfully placed five team members in the US and Canada in the client's IG group, all of whom have since become integral to the team's evolving success story.
Epiq Solution
Epiq offered its expertise in eDiscovery, Information Governance, and Archiving.
The Flex IG Talent program stands out by supporting organizations in planning, executing, and managing strategic visions effectively.
Tailored staffing solutions to meet unique client needs.
Rapid adaptability to changing project requirements.
Decades of experience following industry best practices
Result and Benefits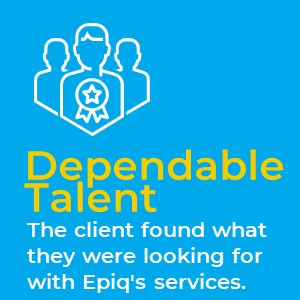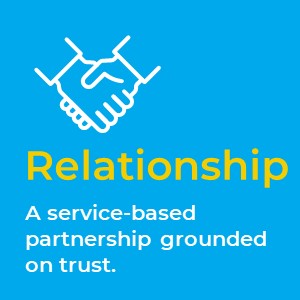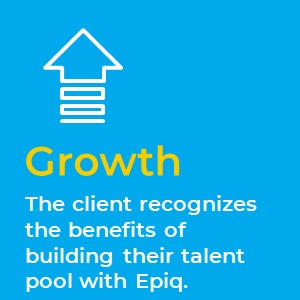 Learn more about Epiq Flex IG Talent
Back