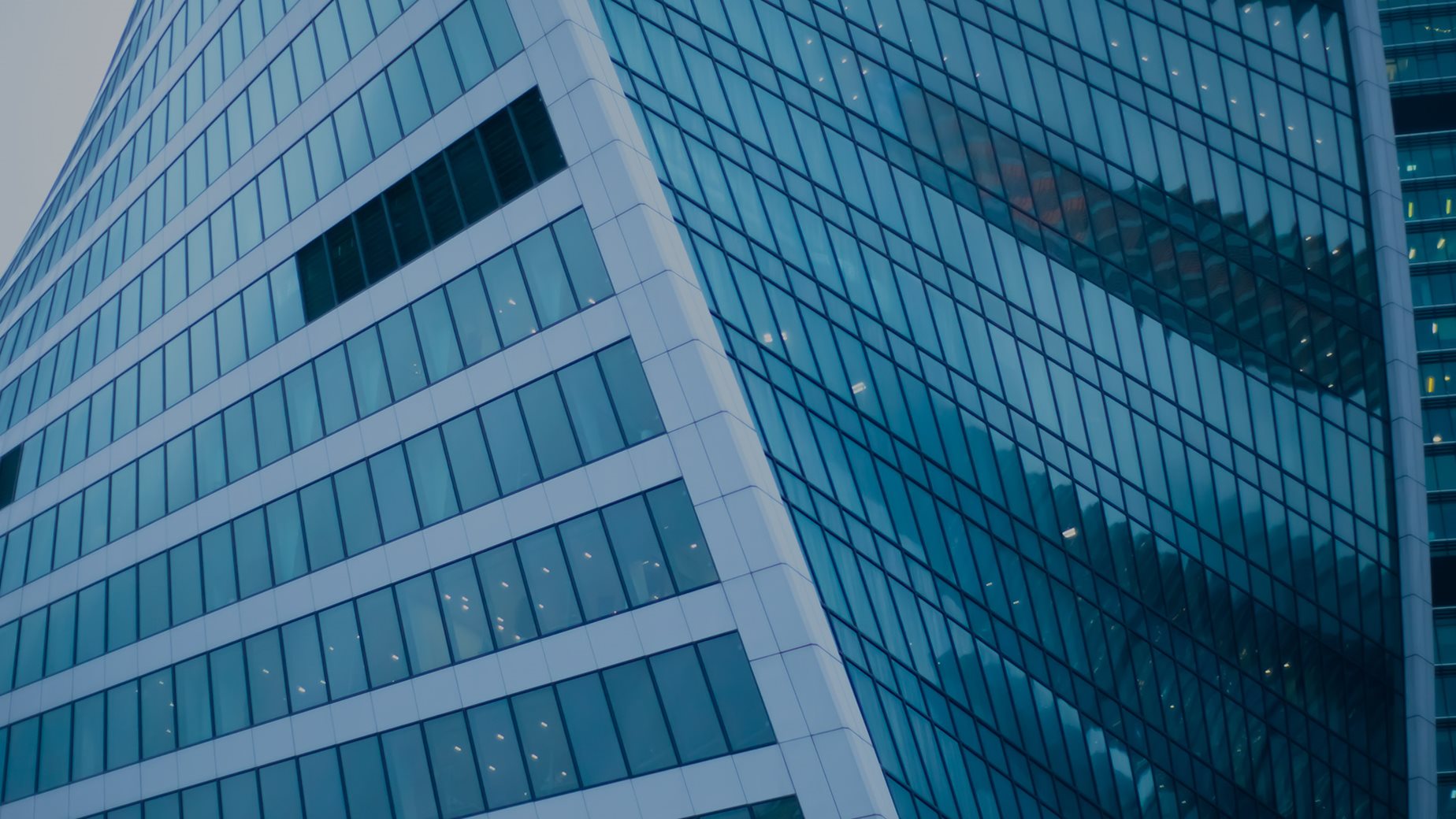 results
Flagstar Bank Improves Bankruptcy Filing Identification
Client
Flagstar Bank was looking to improve its ability to identify new bankruptcy filings by their customers and quickly on-board matches into their servicing system. They had been using a traditional approach of matching new filers with the last four digits of customers' SSNs and reviewing each result to manually confirm it was their customer who filed for bankruptcy.
Epiq solution
Already a client of Epiq Bankruptcy, Flagstar expanded its use of AACER Filer Match and Notify to include full SSN support. By providing their customer list, including full SSNs, AACER was able to compare their portfolio against new daily bankruptcy filers, delivering matches through its notification queues so the Flagstar team could easily identify exact matches and quickly onboard them into their system of record.
Results
By leveraging the efficiency of the AACER platform, Flagstar streamlined its process for reviewing daily filings and eliminated 50 percent of the time previously required to enter new filers into their system and start the new bankruptcy opening process.
Customer provides AACER their customer portfolio list including full Social Security numbers.
AACER compares the customer loan list against new daily bankruptcy filers.
AACER provides matches through notification queues within the platform and returns daily results.
Back