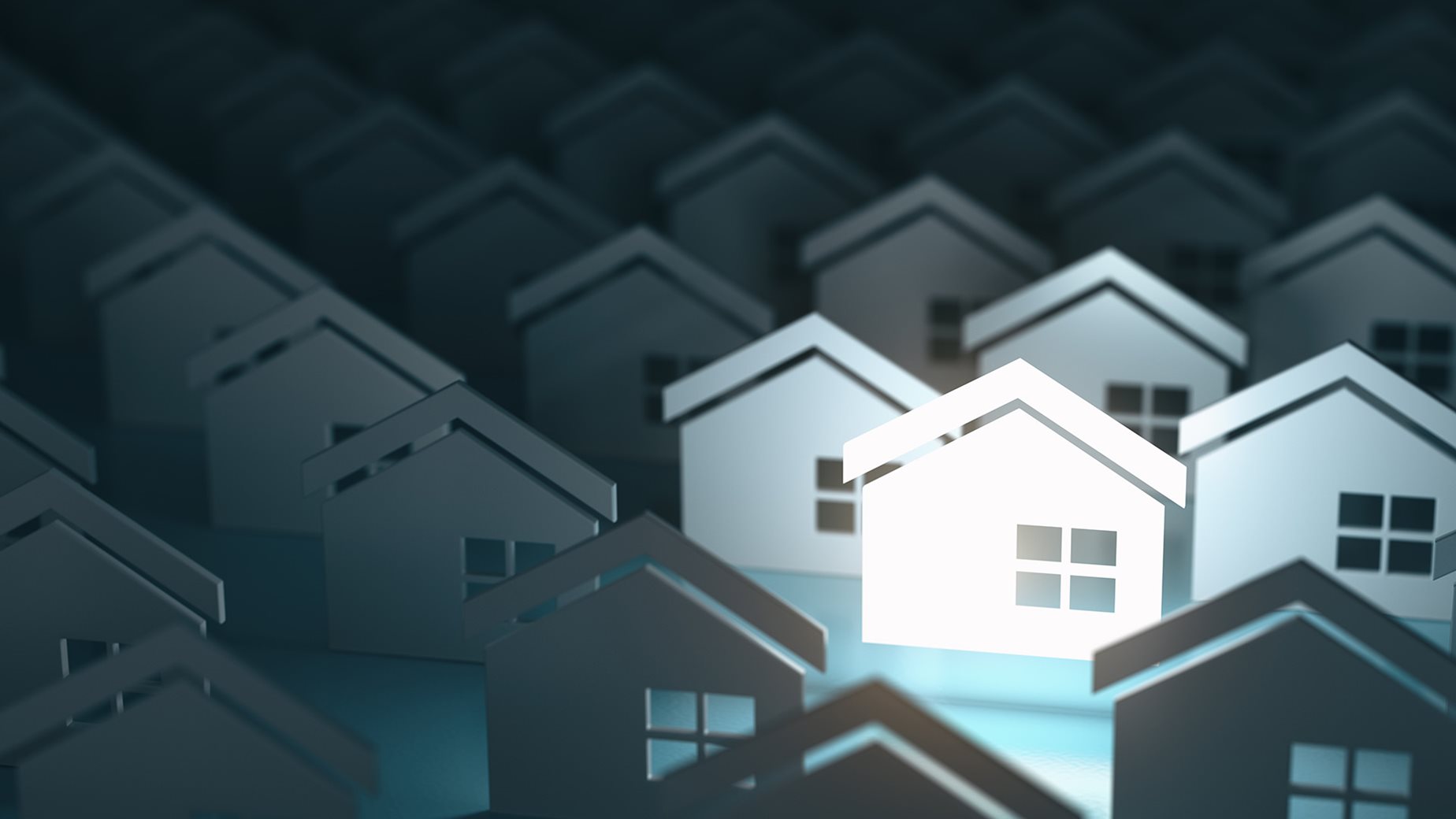 results
Large Online Mortgage Lender Integrates AACER Filer Match & Notify
Client need
A leading online mortgage lender with millions of borrowers identified that they were missing new filer notifications from their current vendor.
Epiq solution
Vertical: Bank and Non-Bank Finance
Stakeholder: Bankruptcy Operations
Solution: Filer Match and Notify
Risk Area: Compliance; Secured Lending, Unsecured Lending
Customer quickly moved to integrate AACER Filer Match & Notify into its daily processes and close all gaps.
Epiq results
AACER Filer Match & Notify immediately identified over 400 additional bankruptcy filings in the lender's loan portfolio, preventing significant lost revenue for cases that were not being worked and additional federal non-compliance fees were negated.
Customer provides AACER their customer portfolio list.
AACER matches customer list against new filings.
AACER updates the platform and returns matched results.
Back