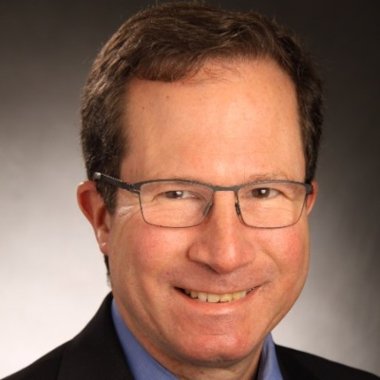 Doug Mazlish is the Senior Vice President of Global Strategic Alliances and Business Operations within Epiq's Legal Solutions Business Unit. In his role, he is responsible for driving Epiq's Legal Solutions strategy and execution around key alliances that accelerate innovation, improve client outcomes, and expand Epiq's market presence. These alliances include technology leaders as well as service organizations globally. Additionally, Doug leads Epiq's Legal Solutions Business Operations, ensuring cross-functional operational excellence across Epiq's Legal Solutions Business Unit.
Prior to Epiq, Doug held senior leadership alliance and operations roles at Pitney Bowes and CA Technologies, as well as technology alliance and channel development positions at multiple successful and innovative venture capital-backed software and security firms. Doug holds a B.S. degree in Electrical Engineering from Cornell University, a Master of Science degree in Engineering from Tufts University, and a Master of Business Administration degree from New York University's Stern School of Business.
---
If you're ready to transform your organization's operations for greater efficiency and productivity while maintaining high quality and compliance standards...
It's Time to Partner with

Request Meeting