 Epiq Advice
Security Requirements in a COVID-19 Remote Work World
4 Mins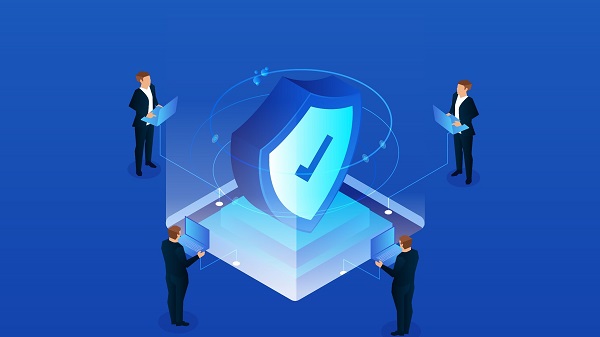 The COVID-19 outbreak has certainly changed the way that we view business operations in the short term but possibly forever. While many organizations have business continuity plans in...
Read More
Avoid this Data Preservation Mishap During Employee Departures
6 Mins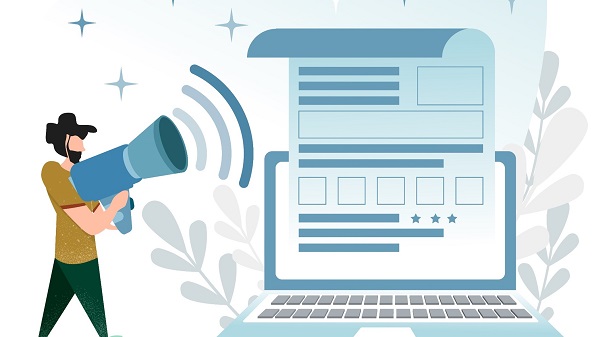 When a litigation or investigation is on the horizon, potentially relevant data cannot be deleted. While utilizing technology to retain data systematically can prevent spoliation and the...
Read More
Subscribe to Future Blog Posts