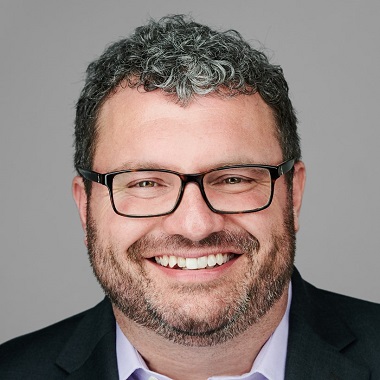 Rhett Lemmel is Director of Analytics and Insights for Epiq's Legal Business Advisory Group.

Rhett uses his background in both litigation and financial consulting to help clients optimize their law department spend. He and our Legal Operations team deploy an array of analytical tools and methods to glean business intelligence from client spend data.

He is part of the team of experts that helps configure and fuel Epiq's various dashboard initiatives that power Epiq Access.

Rhett joined Epiq's LBA team in June of 2021 after six years at UnitedLex, most recently serving as a Director, where he oversaw implementation of various PowerBi and Machine learning projects utilizing agile methodologies.
---
If you're ready to transform your organization's operations for greater efficiency and productivity while maintaining high quality and compliance standards...
It's Time to Partner with

Request Meeting