Results
Epiq culls down data set for Hart Scott Rodino Second Request
client need
Quickly and efficiently identify relevant documents
The client had to fulfill a Hart Scott Rodino Second Request. This required production of responsive documents identified from a collection of more than 5 terabytes of documents. The data had to be analyzed and reviewed so documents relevant to the merger could be delivered to the Department of Justice within 45 days.
why Epiq?
Epiq was selected because of our extensive experience with Second requests. Our understanding of techniques for managing redundant data is a massive asset and gave the client confidence that a quick and efficient document review would take place.
Epiq Solution
Use process and technology-based data minimization techniques
Epiq began by forensically preserving all data and then systematically culled down the data set. Epiq knew that it would likely be able to reduce the data set substantially by creating directory trees and interviewing custodians. Furthermore the data set was reduced by applying keyword search techniques.
Near duplicate identification and thread compression technology was used next, reducing the amount of email to be reviewed by 40 percent.
Epiq used its proprietary processing engine as well as best-in-breed solutions, applying kCura's Relativity as a review platform and Equivio to compress email threads and identify near-duplicates.
results and benefits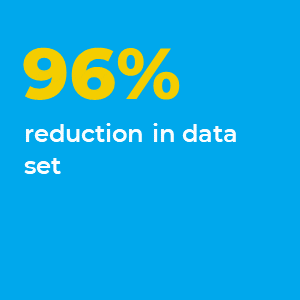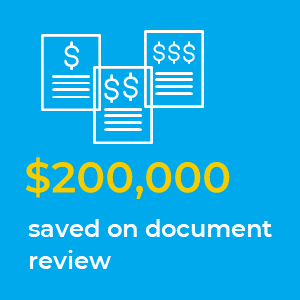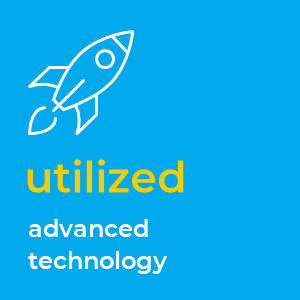 Learn more about our forensics services
Back