Document
Management System
Health Check
When an organization embraces the concept of transitioning to a paperless environment, an essential first step is to know how employees are using their document management system (DMS).
As organizations continue to embrace digital workflows, it is important to understand and assess the health of document management systems (DMS), a document management software used to store, manage, and track electronic documents. Epiq helps you analyze your document management system and policies to ensure you are set up for success.
As part of the Epiq DMS Health Check, we collect metadata from your system, analyze the level of utilization by employees, and determine if the findings are consistent with best practices. After data collection and initial analysis, Epiq will review with the firm's IT team to validate findings. Our analysis helps you understand your organization's electronic matter file readiness and will lead to recommendations to ensure compliance. This analysis and document management systen health check can be done remotely.
Do you want to better understand your team's DMS use and receive recommendations to improve the utilization, adoption, and alignment with your RIM and IT Security Policies? Contact us today for a free consultation.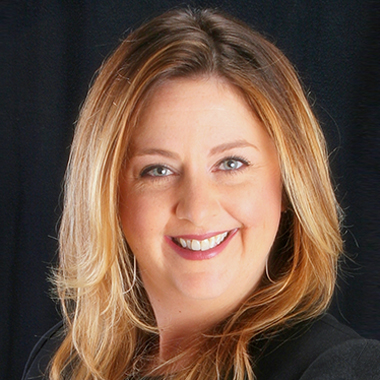 Julie Colgan
Vice President, Operational Excellence Consulting and Records Governance Solutions
Atlanta
Get in Touch
Take the First Steps with
Epiq is the global leader in technology-enabled legal services, corporate restructuring, cyber security and business transformation solutions.

How We Can Help
My role is
and I'm looking for