 Angle
Healthcare Organizations and Bankruptcy: Is Telemedicine the Savior?
4 Mins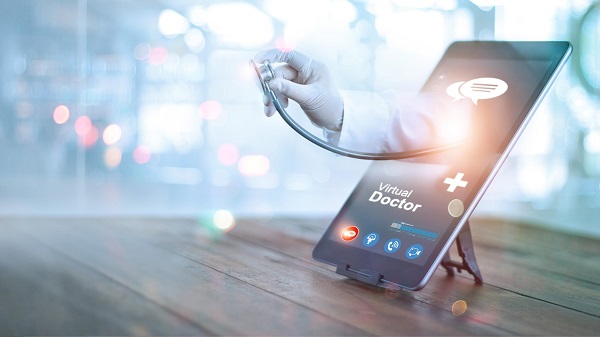 The healthcare industry has been under financial stress for years, with a record-setting number of bankruptcy filings in 2018. High filing numbers continued into 2019 and 2020, as effects...
Read More
Pandemic Continues to Force Businesses to Explore Bankruptcy
9 Mins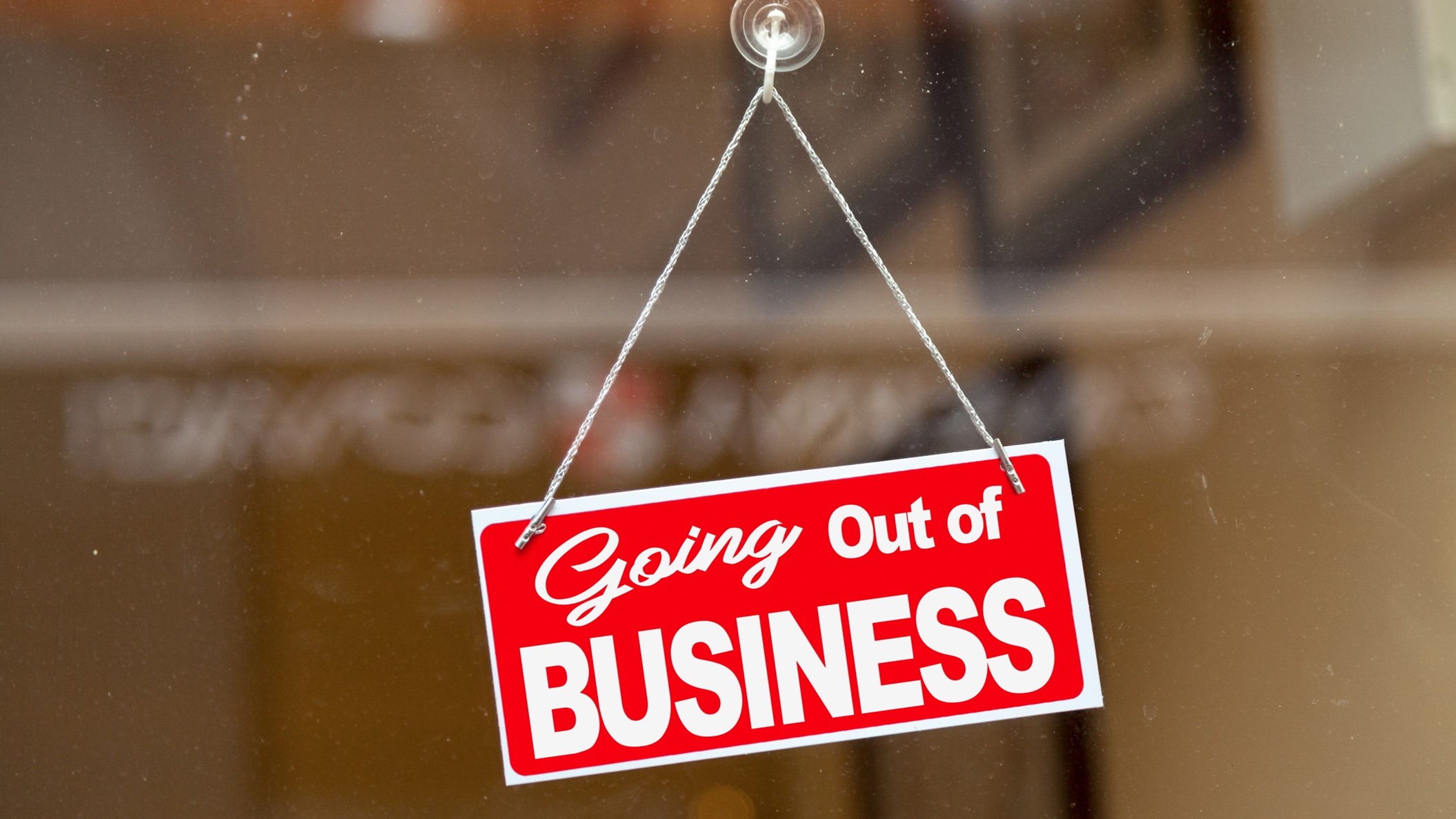 The COVID-19 pandemic has affected the U.S. economy so deeply that it will take a long time for businesses to recover, if they can recover at all. Many commercial industries have been...
Read More
Subscribe to Future Blog Posts