 Angle
Pandemic Continues to Force Businesses to Explore Bankruptcy
9 Mins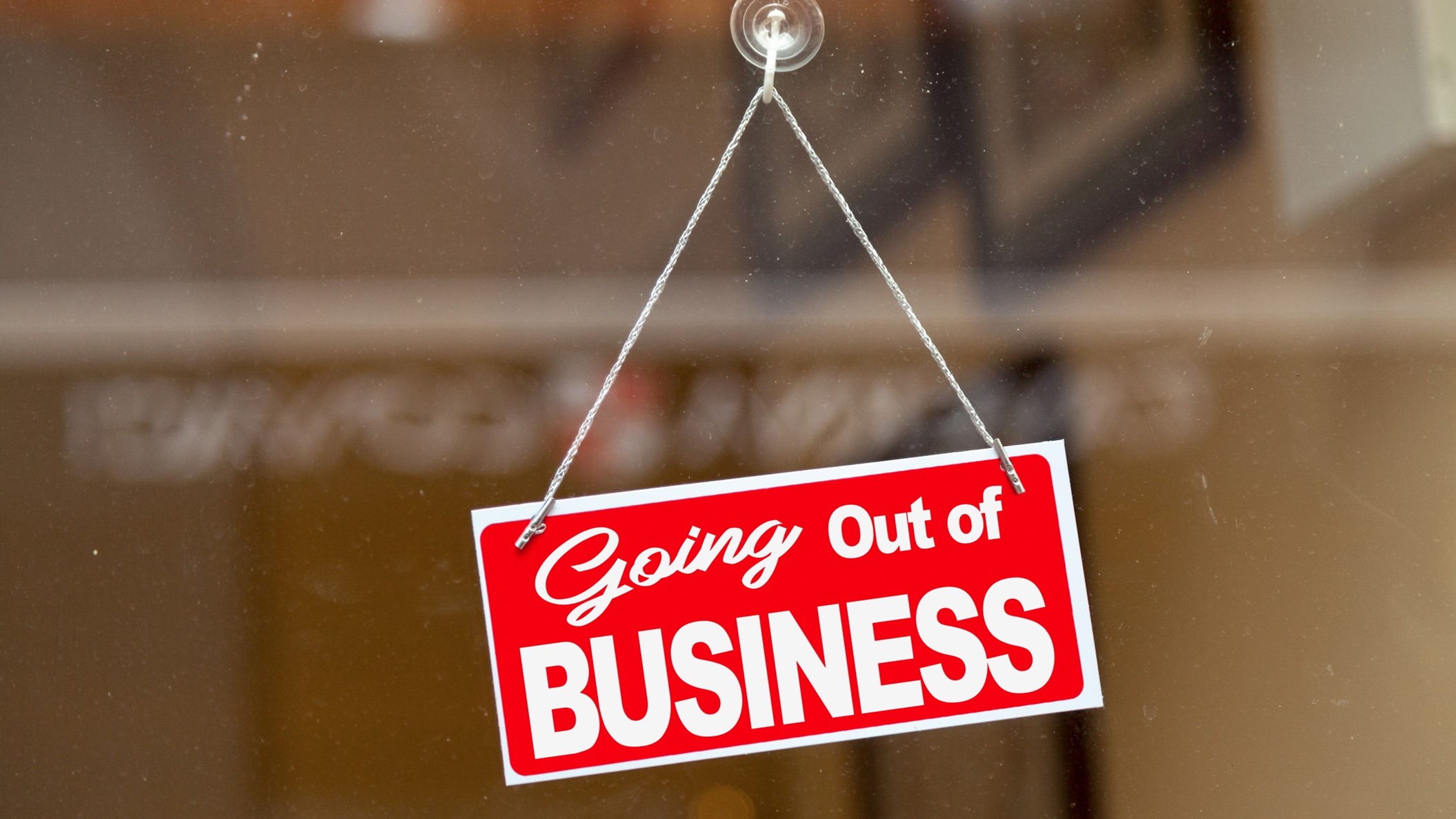 The COVID-19 pandemic has affected the U.S. economy so deeply that it will take a long time for businesses to recover, if they can recover at all. Many commercial industries have been...
Read More
CFPB's Regulation X and Regulation Z: The morning after
3 Mins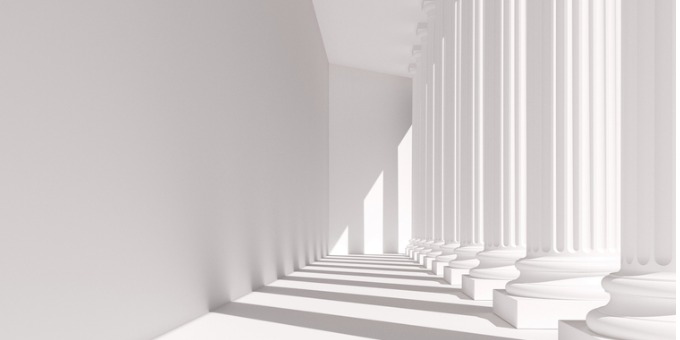 Halfway through 2018, the amended changes to the Real Estate Settlement Procedures Act and Truth in Lending Act Mortgage Servicing Rules are in full effect. What do these changes mean...
Read More
Subscribe to Future Blog Posts