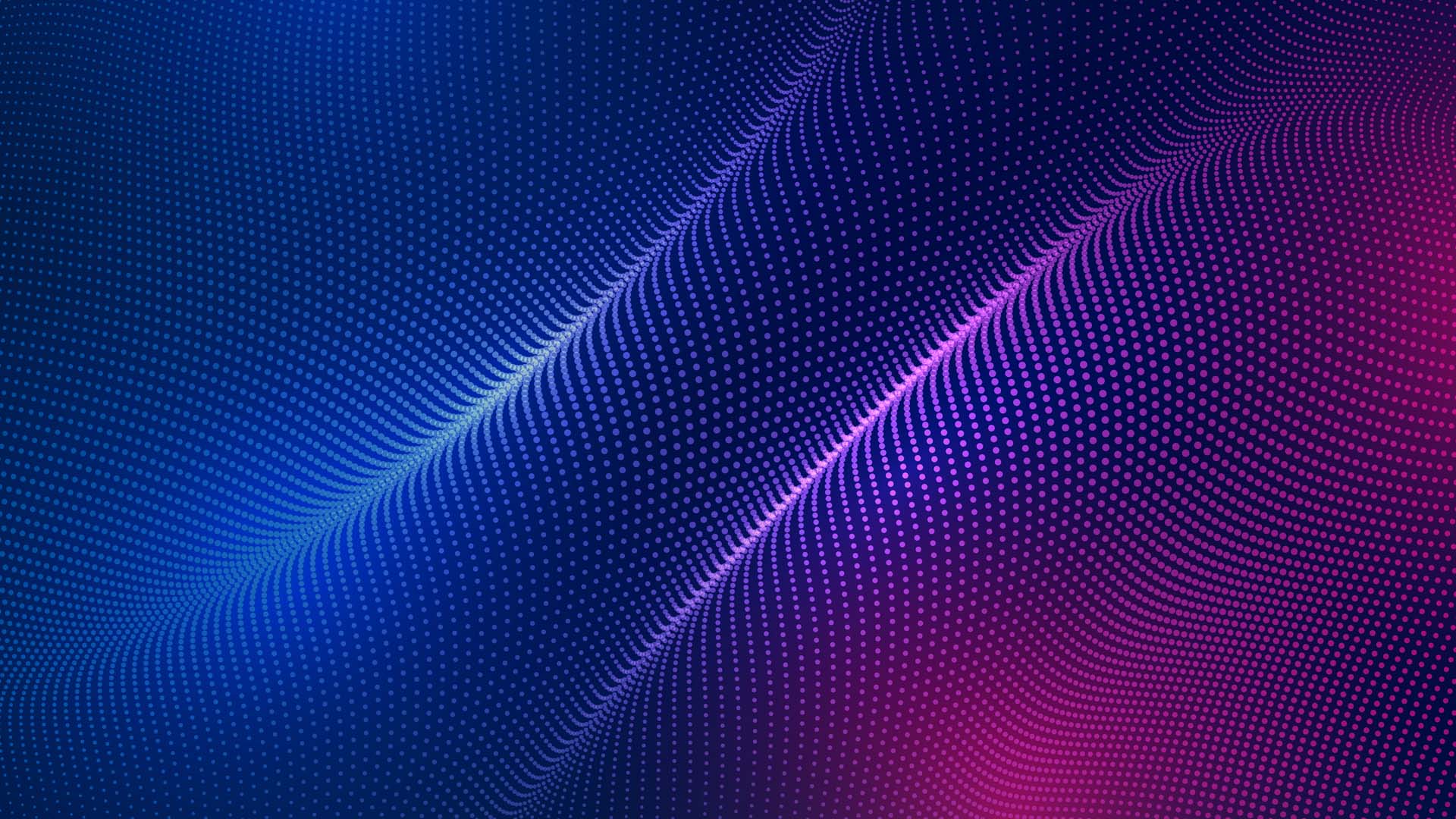 Class Action
Claims Administration
Epiq is the proven global leader in comprehensive class action claims management and administration for class action and mass tort matters.

Count on personalized support from our expert class action claims team and technologies—from start to finish. We design and customize all your class action claims procedures and processes to the exact requirements of your matter. This establishes a critical foundation of accuracy and efficiency for every administrative task to come.
Claims Administration powered by expert legal professionals and cutting-edge technology. Find out more about Epiq's Claims Administration services.
Epiq's class action claims administration services include coordination of:
All notice requirements
Design of direct mail notices
Establishment and implementation of notice fulfillment services
Coordination with the United States Postal Service (USPS)
Electronic noticing
Notice website development and maintenance
Dedicated phone lines with recorded information and/or live operators
Receipt and processing of opt-outs
Claims database management
Claim adjudication (paper and electronic)
Funds management
Award calculations and distribution services (both traditional checks and electronic payments).
We work with the settling parties, the court, and the class members in a neutral facilitation role to implement class action claims administration services based on the negotiated terms of a settlement.

Cost-efficient, secure processes
We input and manage your claims faster and with greater accuracy and efficiency than anyone else, enabling significant cost savings. Sophisticated claims processing seamlessly handles all mailed, faxed, and electronically submitted claims. We leverage today's most advanced data capture technology, including document imaging, Optical Character Recognition (OCR), and Intelligent Character Recognition (ICR). All claim processing work we do is handled in-house for ironclad control over private information.
Easy to use technology
All parties you authorize are just a click away from the latest status on a matter. Designed by attorneys with vast claims management experience, our proprietary ClaimsMatrix® and FacilitatorSM software provides you with instant, 24/7 access to all updated case information, including status of notices sent and claims received. Intelligent importing and data validation processes flag deficient claims upfront, so no time is wasted processing invalid claims. We carefully monitor timelines to ensure that every stage of your claims processing runs on schedule.
Take the First Steps with
Epiq is the global leader in technology-enabled legal services, corporate restructuring, cyber security and business transformation solutions.

How We Can Help
My role is
and I'm looking for