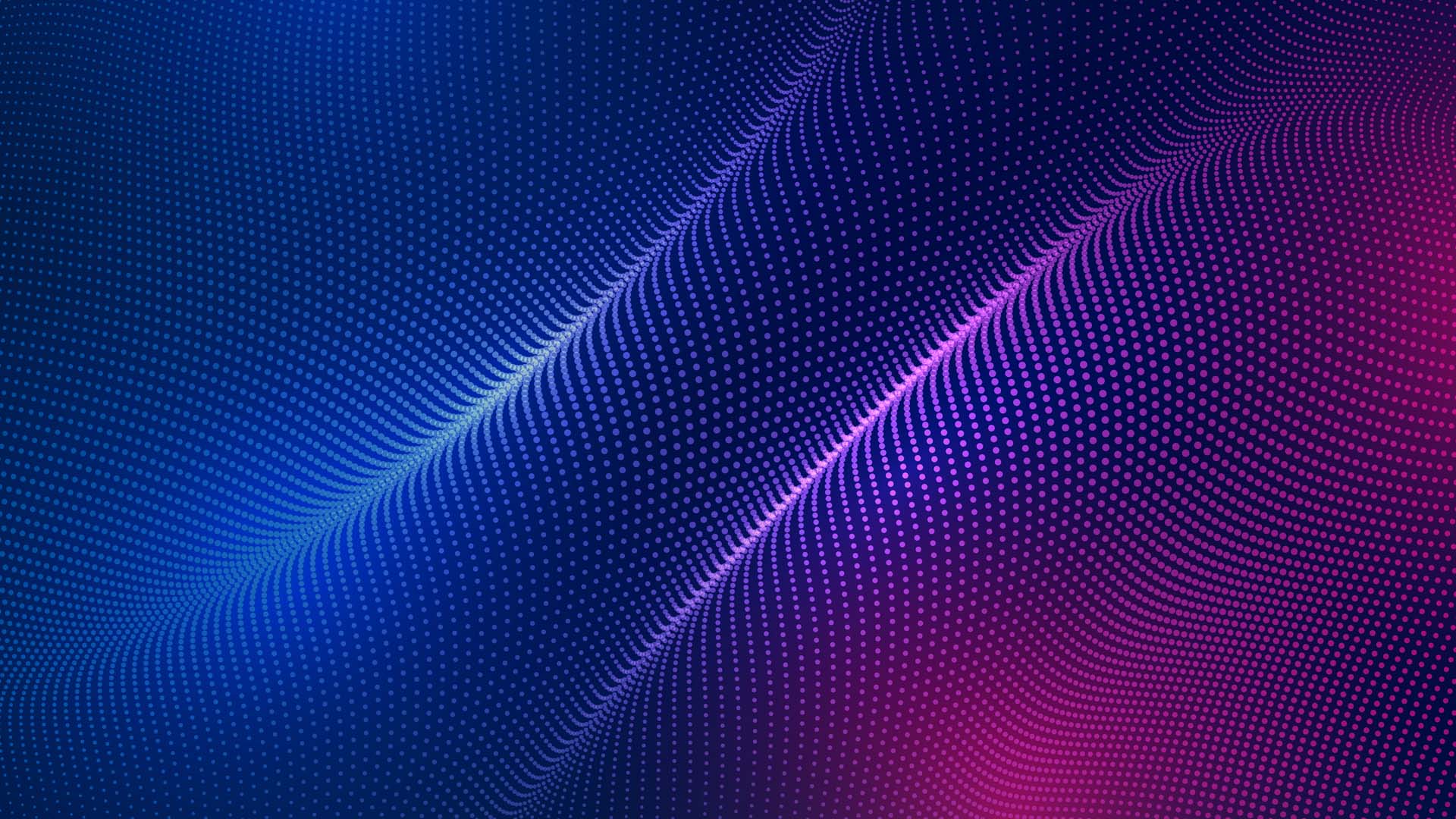 Epiq Delivers on Disbursements
Epiq securely and efficiently handles funds by utilizing our managed disbursement services and proprietary disbursement software. Our approach is proactive for controlling the entire process, including acting as an escrow agent, investing settlement funds in secure approved investments, managing cash flow, and analyzing and reconciling bank accounts, all under the strictest quality control.
Keep your assets and personal data secure
Securing assets and personal information is our priority. We operate under the industry's most rigorous security standards, with regular account audits. In fact, our standards exceed those of the banking and federal government sectors. We are audited under Statements on Standards for Attestation Engagements (SSAE) 16 standards and currently manage funds and payments for the federal government. Our checks are printed on-site, with secure paper stock and magnetic ink character recognition (MICR) encoding.
Helping you meet tax requirements
Adhering to tax filing requirements can be an elaborate process for a Qualified Settlement Fund. We provide a wide range of services to help you meet those requirements, including taxpayer identification number (TIN) matching, federal, and state income tax return preparation, advising and reporting on class member awards, and filing all tax returns, with required payments. Acting as an intermediary between you and the IRS, we respond to all IRS communications and coordinate directly with them, as necessary.
Discover the potential of building a bespoke tax and treasury program. Contact an Epiq tax professional today.
Which payment options make the most sense for your settlement?

Today's marketplace offers a variety of payment options, each with distinct benefits and drawbacks. The cheapest and easiest of all the options are direct deposits or account credits, but these options are often not available. Checks are historically a popular way to pay claimants, but they are also one of the most expensive methods, with up to 46 cents added to the cost of each check just for postage. Digital checks and payment processors like Paypal and Venmo eliminate the cost of postage, but to the extent that class members are not familiar with the payment method, savings on postage could be reduced by additional class member support costs like phone calls and emails. Prepaid cards can be effective but are often more expensive and could have other limitations, like card expiration dates.
Other factors that will impact your payment method decision includes the underlying issue the payment is remediating, age of the class members, volume of payments, and payment size. Courts are also increasingly focused on negotiation rates in terms of any cy-près provision, attorney fee arrangements, and supplemental distribution, so payment decisions have a far-reaching impact. We work through all of these factors with our clients and then design an integrated claims process to allow for one or multiple payment methods to be selected.
Take the First Steps with
Epiq is the global leader in technology-enabled legal services, corporate restructuring, cyber security and business transformation solutions.

How We Can Help
My role is
and I'm looking for