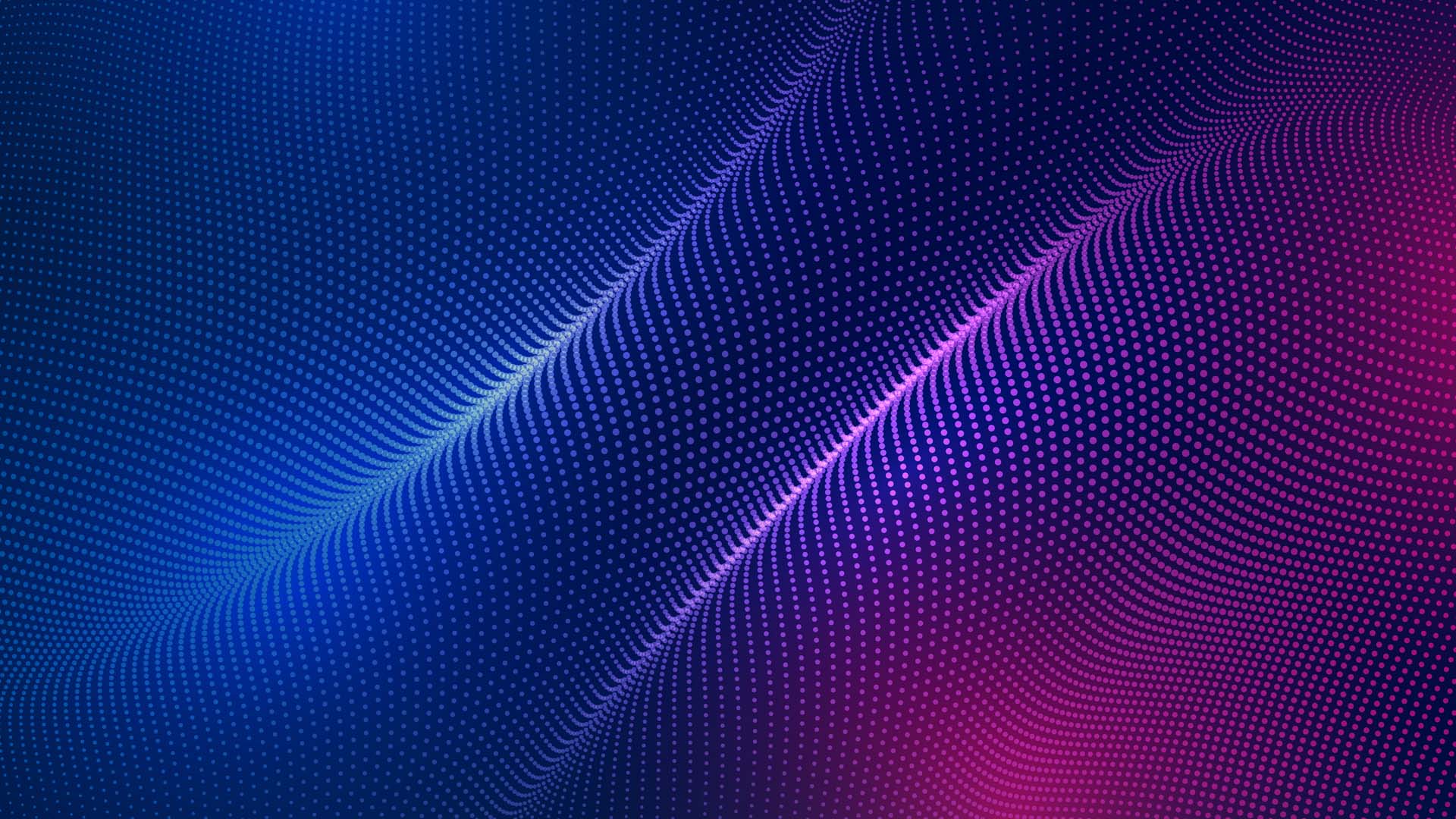 Settlement Administrator
Contact Center
Unmatched contact center capabilities
At the core of our class action, mass tort, and other claims administration services is our state of the art, 98,000-square-foot flagship facility in Portland, Oregon.
Epiq's high capacity contact center delivers
Full telephonic communication, email support, and capacity for up to 350 agents, as well as an additional 650+ across multiple locations
Capacity to handle thousands of simultaneous Interactive Voice Response (IVR) calls and tens of thousands of agent calls each day
24/7 IVR support with agent coverage from 6 a.m. to 6 p.m. (PST) Monday through Friday, excluding major holidays, and can be further tailored as needed
Coverage for international matters, supporting multiple languages, plus English, with agents available in European time zones for optimal accessibility
Additional contact center features
Advanced Interactive Voice Response (IVR) and telephone platforms
Professional recording studio
Expert engineering staff that creates customized applications to meet your exact needs
Voice-Over Internet Protocol (VOIP) technology, which enables managers to maximize contact center staff talents while providing a consistently pleasant and timely experience for the caller
Professional studio-quality audio recording and reception technology. Establish a centralized contact center with Epiq.

Advanced technology and experienced agents
Nimble and flexible, our contact center performs real time monitoring to immediately alert supervisory staff of any issues. We employ seasoned agents who are experienced with case inquiries and have handled callers on hundreds of other Epiq settlement matters.
Superior service and accurate information
Our courteous and knowledgeable agents help callers navigate the complex and multi-phased components inherent in a settlement claim.

Interactions are monitored through digital call recordings and/or interaction transcriptions to further ensure a quality experience for the caller.
Take the First Steps with
Epiq is the global leader in technology-enabled legal services, corporate restructuring, cyber security and business transformation solutions.

How We Can Help
My role is
and I'm looking for