End-to-End eDiscovery Services
Epiq teams are world class individually, and even better when working together
Fully integrated eDiscovery is the modern standard. When you partner with Epiq as your strategic provider you will enjoy lower overall costs, reduced risk, improved efficiency for your teams, and earlier access to critical data. Better yet, you will be able to gain insights and quantify this advantage via cohesive, on demand reporting and metrics. ​ Team up with the industry leading services provider for every step of your eDiscovery process.
Lower your costs
When working with Epiq for your entire eDiscovery process, you get the advantage of Epiq experts working together at the onset of your project. This means Epiq AI and review experts will make recommendations early on that will result in less data being stored, fewer documents getting reviewed, and multiple other process efficiencies that will drive down your costs.​
Since our teams will have control over the whole process, we can also offer flexible pricing options such as per document pricing.
Reduce your risk five ways with Epiq
Better Project
Access Control
Access to your matters is via Single Sign On, multi-factor authentication, and if desired, via Federated Access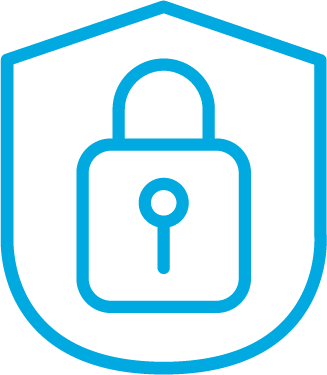 Secure
Platforms
Epiq now holds the industry's highest Bitsight score due to the modern and secure infrastructure behind the Epiq Service Cloud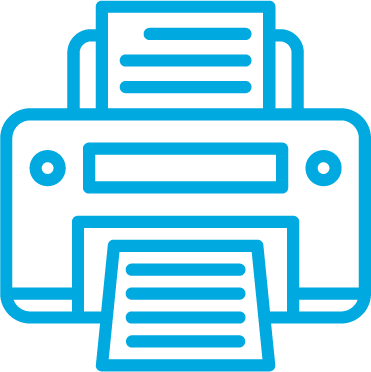 Fewer Copies
of Your Data
When you use Epiq for end-to-end eDiscovery there are fewer copies of your data and you have more control over who has access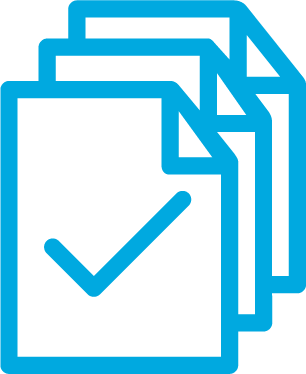 No Missing
Documents
Epiq's superior AI capabilities mean that no important document if left behind, meaning no surprises during litigation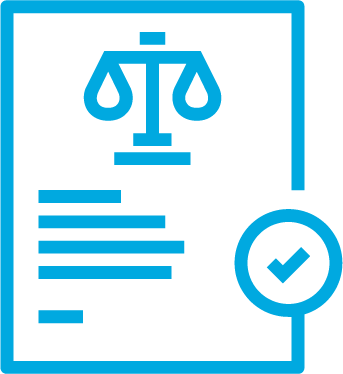 Defensible
Processes
Your eDiscovery processes will stand up in court due to Epiq's gap free and proven end-to-end processes
Improve efficiency for your team
Working with a single eDiscovery provider clearly provides improved eDiscovery efficiencies. At the same time, Epiq is working to improve efficiencies for your team. During your first project with Epiq, our New Client Gateway Team will ensure you have access to all the efficiency tools we offer via Epiq Access, including online work requests and on demand reporting. As you do more work with Epiq, your "Forever Team" will get to know what works for you, and will be your single, unified point of contact for streamlined communications.
Gain a competitive advantage
Epiq's superior use of AI technologies via our Case Insights™ team means you can find that needle in the haystack early in your process, enabling you to make decisions and resolve differences more quickly. In addition, our ability to "leave no important document behind" means you won't be surprised by unexpected information during negotiations or trials. ​
Learn more about Epiq's end-to-end eDiscovery services