Microsoft Purview Insider Risk
Management, Data Risk Management,
and DLP Strategies
Efficient and Effective Information Technology Security Approaches
Epiq advisory services, coupled with Microsoft Purview, helps companies meet information technology risks by leveraging privacy, security and compliance solutions to overcome business challenges.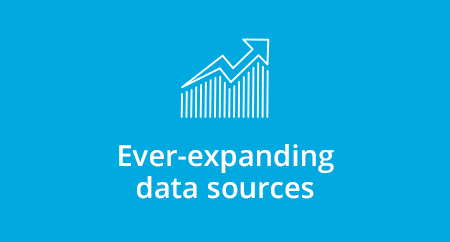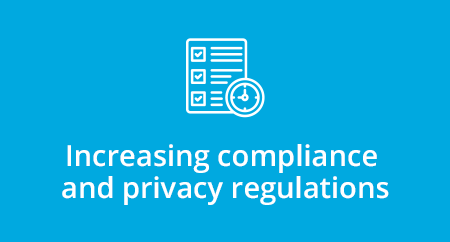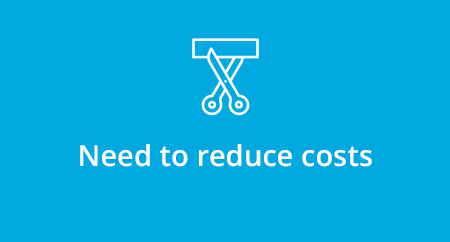 Microsoft Purview Advisory Services
Data Classification and Information Protection
At Epiq we drive the development of an automated classification process and promote a strategy to accelerate user adoption. Our data classification and information protection advisory offerings are bolstered by our award-winning expertise in managing the intersection between smart business process designs, legal and regulatory requirements, and Microsoft's information protection technology.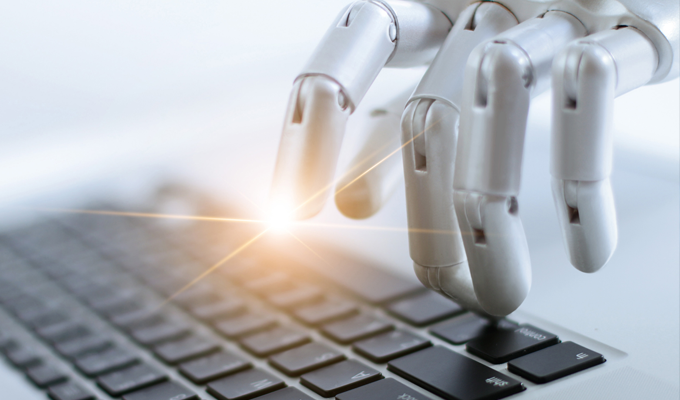 Data Loss Prevention
Regardless of the size industry or regulatory requirements, every organization should have a Data Loss Prevention (DLP) strategy to prevent data from being improperly exposed. Our three-step data loss protection assessment and implementation offering can meet your business and cloud transformation needs:
Review: A review of your organization's existing data loss protection protocols and rules
Validate: An assessment and validation of the business impact and viability of implementing or refining Data Loss Protection solutions
Implement: A detailed implementation plan to deploy Data Loss Protection policy and technologies into the enterprise environment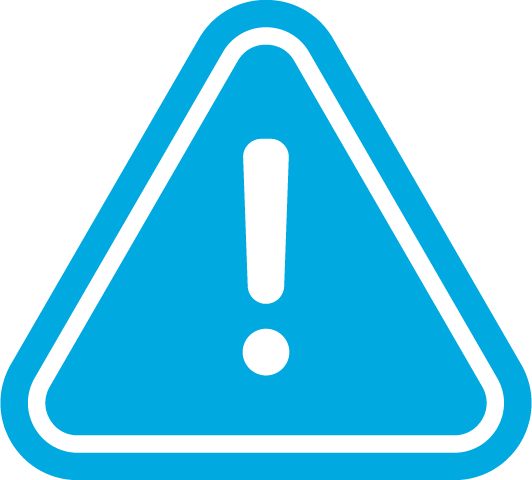 Insider Risk Management
Epiq provides Microsoft Insider Risk Management (IRM) implementation guidance and ongoing support services to enterprises seeking to proactively detect and act on potentially risky behaviors related to employee access to sensitive information.

Epiq assists clients with implementing Microsoft Insider Risk Management workloads by conducting an initial proof of concept assessment to validate project requirements, followed by a full-scale business process implementation across the entire enterprise.
Why Epiq?
We are a Microsoft Gold Partner
Epiq maintains 35+ different Microsoft certification types, meeting and exceeding knowledge requirements, is a member of the Microsoft Intelligent Security Association, and the Microsoft Partner Research Panel.

We know Microsoft Purview
Epiq is an early and leading innovator in supporting solutions available within Microsoft Purview. We have decades of experience, hundreds of global clients, and a strong command of the industry's best practices.

We are a worldwide leader
Epiq is a worldwide leader in providing advisory services for digital management solutions, and we are a Microsoft Gold Certified partner.

We enable and optimize privacy, security and compliance technology
We enable the Information Governance tools you already own with Microsoft 365. We have direct access to various Microsoft subsidy programs that we can use to reduce your out-of-pocket costs.
Take the First Steps with