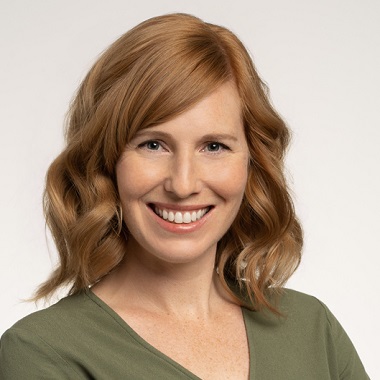 As a Senior Project Manager at Epiq, Lisa has an in-depth understanding of what makes an eDiscovery project successful. Experienced in multiple eDiscovery platforms, she has worked on numerous commercial litigation, construction, investigation, and class action matters. She is an exceptionally consultative professional and strives to deliver results that exceed client expectations, with a focus on customizing workflow solutions to increase review efficiency.
PREVIOUS PROFESSIONAL EXPERIENCE
With 32 years in the Legal industry, Lisa assumed previous roles with both Service Providers and law firms where she managed the implementation and support of litigation support technologies, oversaw a Litigation Support team fulfilling daily project objectives, and continuously leveraged her knowledge to reveal process improvement opportunities.
EDUCATION/SPEAKING EXPERTISE
Lisa holds multiple eDiscovery software certifications as well as her ACEDS accreditation.
---
If you're ready to transform your organization's operations for greater efficiency and productivity while maintaining high quality and compliance standards...
It's Time to Partner with

Request Meeting